Dominican Republic and Guyana establish support for the financing and construction of a crude oil refinery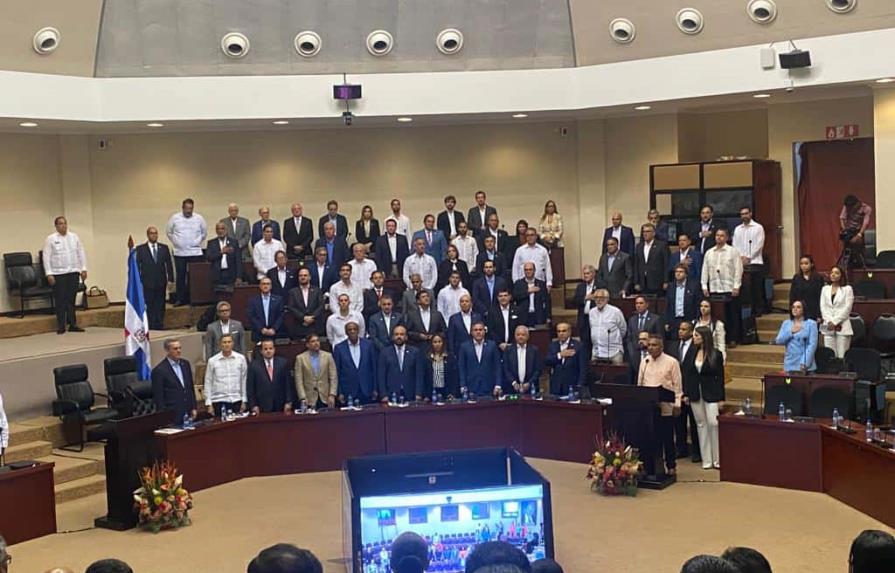 Guyana.- The Governments of the Dominican Republic and Guyana have signed a Memorandum of Understanding to enhance cooperation in the petroleum industry. The agreement encompasses areas of mutual interest, including the Dominican Republic's support for investment in and construction of a crude oil refinery, as well as collaboration on the extraction of refined petroleum products in the South American nation.
During an official visit to Guyana, President Luis Abinader led the delegation to initiate relations between the two countries. Guyana, situated on the North Atlantic coast, became an oil-producing country in 2019 and is projected to become the world's fourth-largest offshore oil producer, surpassing Qatar, the United States, Mexico, and Norway.
ExxonMobil and its consortium discovered significant oil deposits over 190 kilometers (100 miles) off the coast of Guyana in May 2015. Despite being one of the poorest countries in South America, Guyana boasts substantial reserves of gold, diamonds, and bauxite.
More than 40% of Guyana's population lived on less than $5.50 per day when oil production began in December 2019. Production, expected to reach around 380,000 barrels per day, is forecasted to increase to 1.2 million barrels per day by 2027, according to recent reports by the AP news agency.
President Abinader's visit to Guyana includes engagements with a business delegation. The Memorandum of Understanding aims to establish a framework for facilitating and enhancing bilateral cooperation in the hydrocarbons sector, based on equality and mutual benefit.