Dominican exports reach US$1.1 billion during May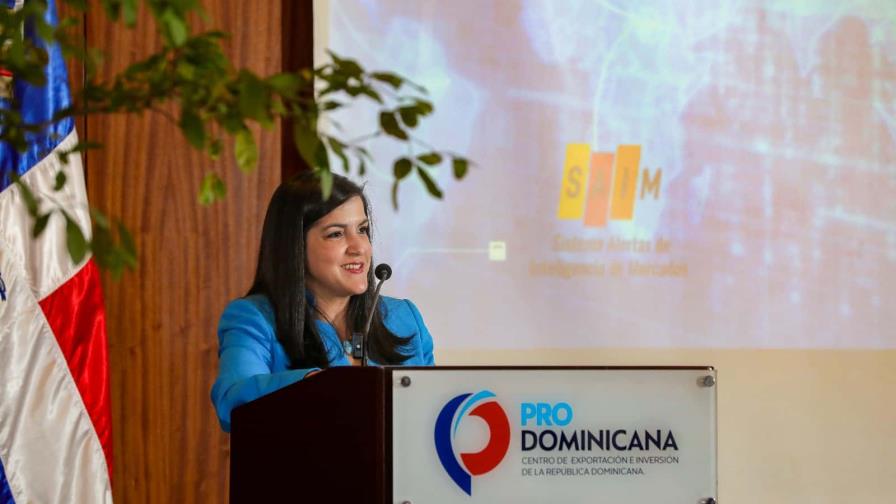 photo from diario libre
Santo Domingo.- According to statements made today by Biviana Riveiro, the executive director of the Export and Investment Center of the Dominican Republic (ProDominicana), merchandise exports in May reached $1.16 billion.
Riveiro highlighted that compared to the previous year, exports saw a growth of 8.5% in May 2023 and a significant increase of 26.7% compared to the same month in 2019, the pre-pandemic year.
"In 2023, we have achieved record-breaking exports of goods from the Dominican Republic, with a consistent but slight slowdown since June 2022. However, this growth trend has been revived in May 2023," explained Riveiro.
Data published on the ProDominicana portal reveals that total exports in the first five months of 2023 amounted to $5 billion, representing a decrease of 1.7% compared to the same period in 2022.
"While our country set a historic record in goods exports in 2022, reaching $13.7 billion, there has been a slowdown in the first five months of this year (2023), primarily due to external factors," stated Riveiro.
She further noted that factors such as the Ukraine invasion, general inflation, and restrictive monetary policies by central banks impacting purchasing power have contributed to this slowdown.
Riveiro emphasized the importance of the Market Intelligence Alert System (SAIM), which enables timely analysis of such external events and strategic decision-making in response to these circumstances.