Deligne Ascención: Public Works increases measures to enforce anti-seismic design requirements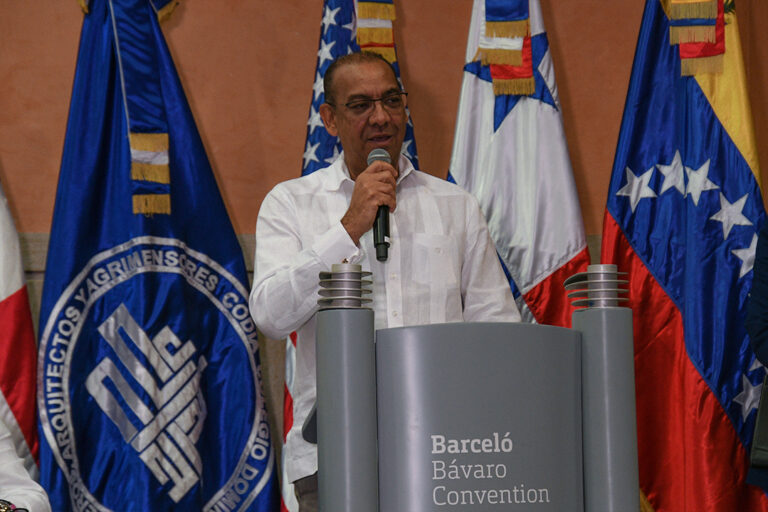 The Minister of Public Works and Communications, Deligne Ascención, has emphasized the need for improved controls and clear regulations in the construction of buildings to address the occurrence of large-scale earthquakes. He also stressed the importance of ensuring compliance with technical requirements for anti-seismic design in all road structures.
Ascención expressed the urgent need for action by those responsible for constructing buildings and road infrastructure, as well as those involved in regulating and supervising these activities. Enhancing safety measures and implementing proper regulations are crucial in dealing with potential seismic events.
He made these remarks as a guest speaker at the opening of the First International Congress on Earthquakes and Vulnerability, taking place from June 22 to 25 at the Barceló Bávaro Grand Resort hotel. The event, sponsored by the Dominican College of Engineers, Architects, and Surveyors (CODIA), features national and international expert speakers from Europe, the United States, and various Latin American countries. Representatives from government institutions and organizations involved in risk management, as well as engineering professionals, are also participating.
Ascención highlighted the vulnerability of developing countries, including the Dominican Republic, to natural disasters, particularly due to fragile infrastructure that is often built without proper technical specifications. Such inadequate construction practices can result in higher casualties during catastrophic events.