Simón Suárez: Puntarena will generate more than 3,000 jobs in the next decade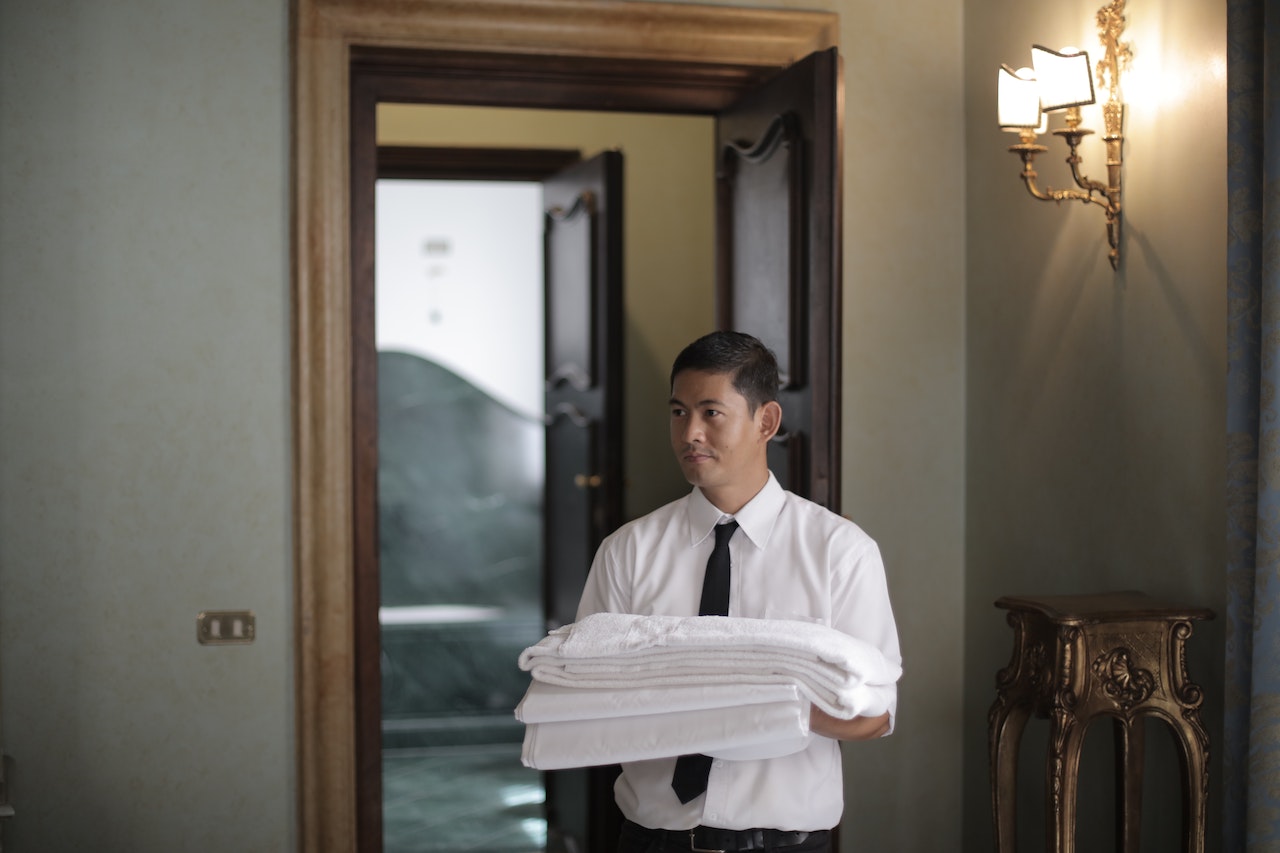 Bani.- Simón Suárez, the spokesperson for the Puntarenas Tourism Project located in Sabana Buey, Baní, has outlined ambitious plans for the next decade. He envisions the creation of over 3,000 jobs within this time frame.
Suárez emphasized the adherence to the Baní Productive Tourism Cluster's directives, primarily focusing on elevating the destination's profile. The overarching goal is to enhance productivity, competitiveness, and profitability throughout the value chain, with special attention given to the involvement of MSMEs (Micro, Small, and Medium-sized Enterprises). This transformation will be achieved through the synergistic collaboration of various initiatives and resources from all stakeholders involved, as reported by Hoy.
It's worth noting that since 2018, the province has been engaged in a comprehensive assessment of its value chain and has implemented a Strategic Plan for the Baní Tourist Destination. This forward-looking strategy was made possible through technical assistance from the Competitiveness Support program, a partnership between the National Competitiveness Council (CNC) and the Inter-American Development Bank (IDB).