Former president of the Institute of Accountants of the Dominican Republic advocates a new way of collecting taxes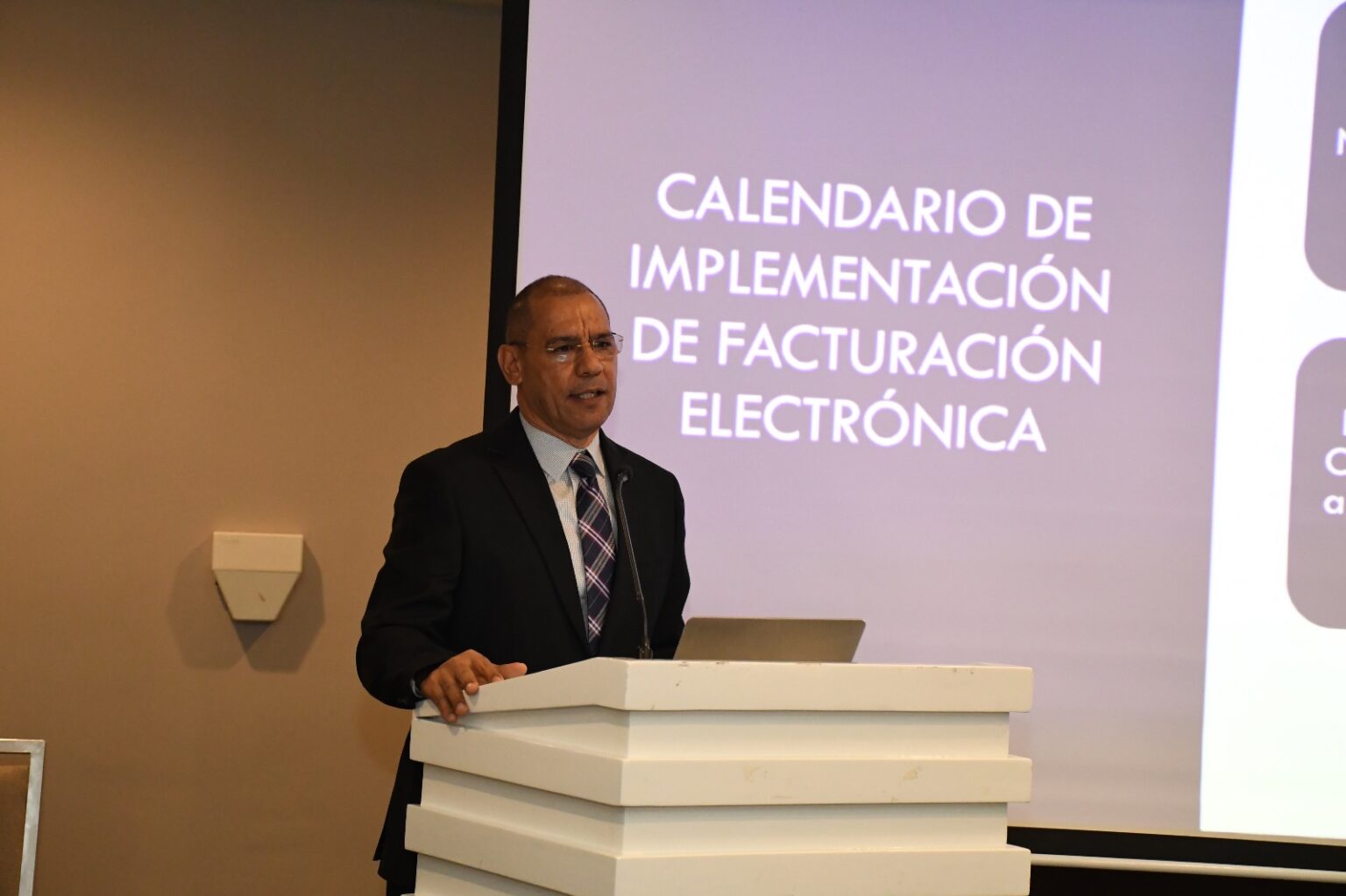 Santo Domingo.- During the International Seminar "Labor and Tax Business Perspectives 2024," organized by Tax & Labor, Bacilio Sánchez, the representative of the tax area for the Dominican Republic and former president of the Institute of Accountants of the Dominican Republic, addressed the complexities of the country's tax system. Sánchez expressed concerns about the tax collection system, particularly regarding the high arrears contained in Title 1 of the tax code, which have made some debts nearly impossible to pay.
Sánchez advocated for the prompt approval of modifications to Title I of the Tax Code, which is currently under consideration in Congress. These proposed changes aim to streamline collection processes and establish consistent procedures in the relationship between the treasury and taxpayers. He also encouraged taxpayers to take advantage of the payment facilities provided by Law 51-23, which grants prescription for old debts, and to prepare for the implementation of the Electronic Invoices Law, set to modernize the tax system starting in January 2024.
He emphasized the need for tax collection system reform to enhance efficiency and fairness for all taxpayers. Sánchez believes that the introduction of e-invoicing will promote transparency and traceability in business transactions, reduce tax evasion, and enhance government revenue collection.
The seminar, titled "Business Perception: Labor and Taxes 2024," gathered prominent figures in the legal and tax fields, serving as a platform for discussing current trends and challenges in tax management and business affairs in the Dominican Republic.