More than 35.6 million electronic transactions have been carried out in the Dominican Republic in 2023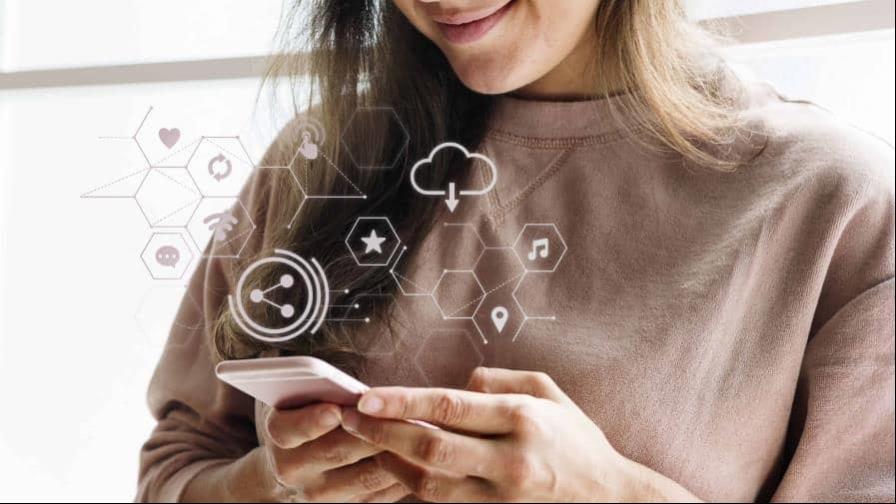 photo from diario libre
Santo Domingo.- Ramón Pérez Fermín, the Vice Minister of Commerce at the Ministry of Industry, Commerce, and MSMEs (MICM) in the Dominican Republic, believes that the COVID-19 pandemic accelerated the adoption of e-commerce as a replacement for cash payments across the region. The pandemic increased dependence on digital payment methods for both consumers and businesses. Pérez Fermín points out that the Dominican Republic has a strong regulatory framework, which, in collaboration with the private sector, has driven consistent growth in electronic transactions.
In 2020, the Dominican Republic recorded 11,334,632 online transactions totaling 28.255 billion pesos. By 2023, there have already been 35,655,414 transactions worth 59.541 billion pesos, surpassing the 25.727 billion transactions in 2022 and projected to exceed 63.676 billion pesos for the same year.
The use of non-cash methods has also increased significantly, with point-of-sale transactions rising from 194.884 billion transactions in 2020 to 236.297 billion transactions in 2023, accompanied by an increase in credit and debit cards from eight billion in 2020 to over ten billion in 2023.
Pérez Fermín attributes the growth in e-commerce to changing consumption patterns and habits, particularly among the younger generation, who are increasingly comfortable using the internet for information and shopping.
He notes that e-commerce has played a significant role in the Dominican Republic's economic recovery, which saw GDP levels surpassing pre-pandemic levels, with a growth rate of 12.3% in 2021 and 4.9% in 2022.
Additionally, the Dominican Republic boasts more than 9.75 million active mobile phones and 9.61 million internet users. The widespread adoption of digital payment mechanisms and internet access has contributed to the growth of e-commerce in the country, making it one of the leading nations in internet penetration in Central and South America, with over 86% of the connected population having access to the internet.