British investments in the Dominican Republic grew 284% in the last year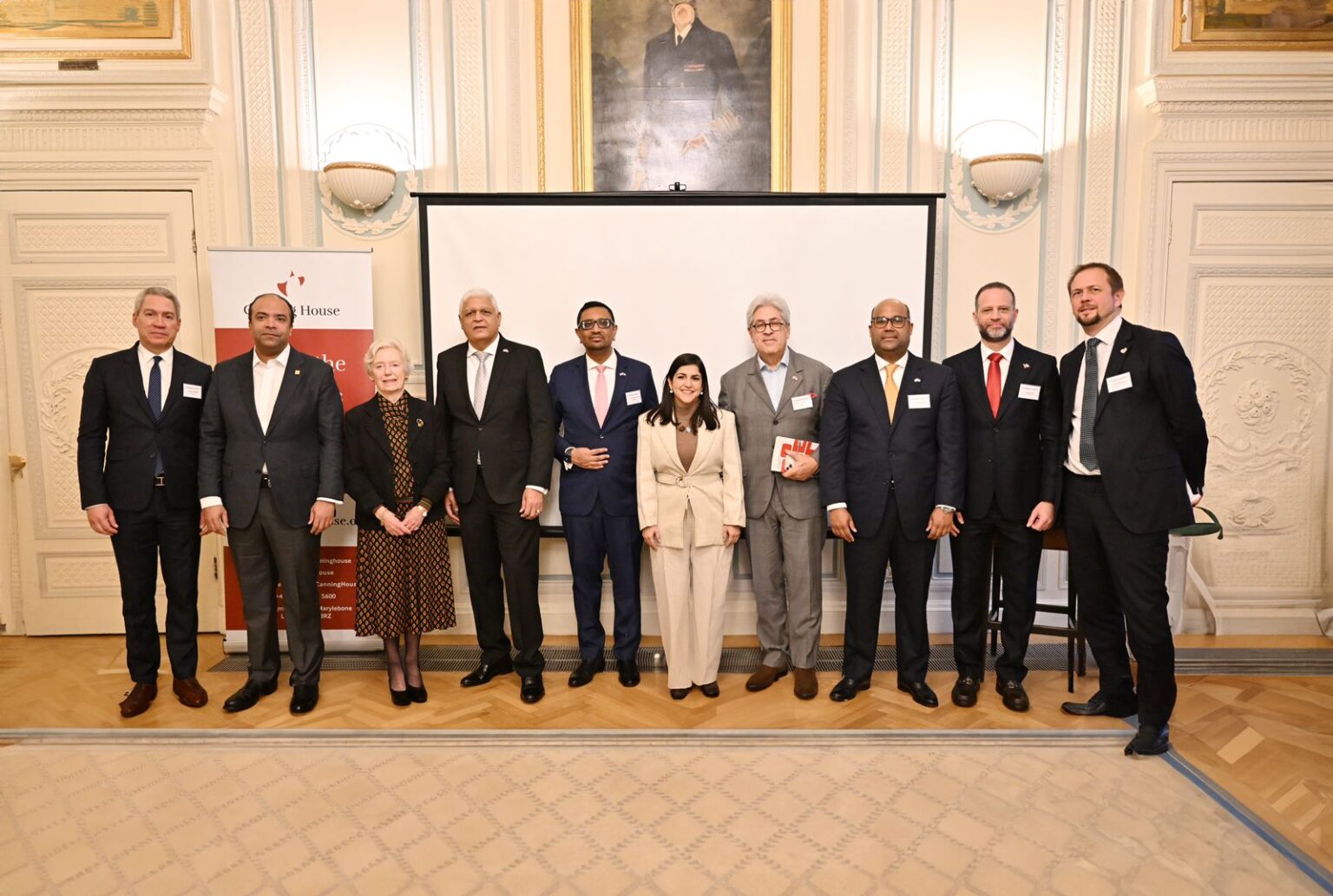 Santo Domingo.- Foreign Direct Investment (FDI) from the United Kingdom to the Dominican Republic has seen significant growth in recent years. Between 2018 and 2022, FDI flows from the UK to the Dominican Republic totaled $82.3 million, with $66.8 million of that amount recorded in 2022 alone. This represents a remarkable increase of 284% compared to 2021.
These figures were highlighted during the Tenth Dominican Week in the United Kingdom, organized by the British Chamber of Commerce of the Dominican Republic (BRITCHAM DR) in collaboration with the Dominican Embassy in the UK and the UK Embassy in the Dominican Republic.
The director of ProDominicana, Biviana Riveiro, and the deputy director of Customs, Daniel Peña, shared details of the growing commercial exchange and investment between the two nations. In addition to FDI growth, the overall trade exchange between the Dominican Republic and the UK increased by more than 15% in the past year and has quadrupled over the last decade.
Riveiro noted that direct investments continue to flow, with more than $25 million expected in 2023. Trade exchange between the two countries has been flourishing, with a significant increase from $294 million in 2021 to $540 million in 2022. Tourism has also seen a boost, with 2022 marking a record year for British tourist arrivals in the Dominican Republic, totaling nearly 200 thousand visitors.
Daniel Peña emphasized the Dominican Republic's efforts to position itself as a premier Logistics Hub in the region. Initiatives such as faster customs clearance, a new customs law, modernization of X-ray machines, simplified bureaucratic processes, and the implementation of new risk management systems have made it easier for British companies to export to the Dominican Republic and use it as a base for exports to the entire American continent.
During the panel held in London, business experts highlighted the logistical advantages of Dominican ports compared to other countries in the region. Amauris Vásquez, president of BRITCHAM, and Elnio Durán, Dominican ambassador to Great Britain, stressed the goal of fostering closer relations between the two countries through increased commercial exchanges. British Ambassador Mockbul Alí also reiterated the significant growth in the relationship between the UK and the Dominican Republic, emphasizing the incredible opportunities for British companies in the Dominican Republic's strategic location.