Medina, Fernandez must come clean on Odebrecht US$92.0M bribe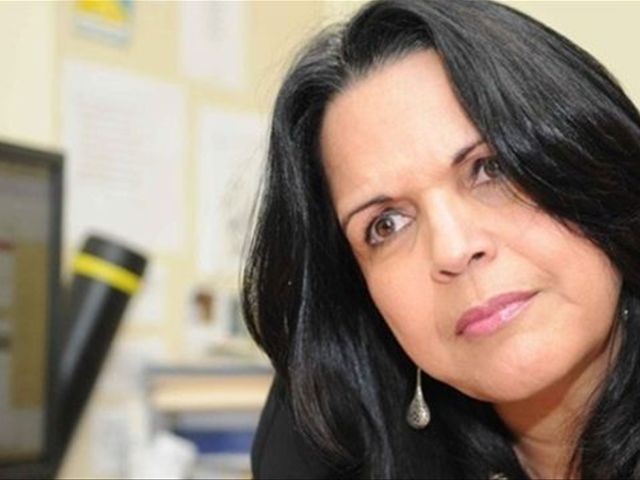 Santo Domingo.- Minority Democratic Option partypresident Minou Távarez Mirabal on Monday said president Danilo Medina and formerpersident Leonel Fernández should speak about the Odebrecht scandal.
She said Medina should be the first toexplain the US$92.0 million bribe scandalas president, while Fernandez as should speak as head of the ruling PLD party.
"We're facing a serious political problemthat has sparked a political crisis and whose solution can only bepolitical," said the former deputy.
She said this crisis won't be solved by "sacrificinga bishop to save the king."
Speaking at a meeting of party leaders in SanPedro, Tavarez said the government has lost control of the problem. "Iwant to remind the players that this is the message that the Dominican peopleare sending."
She urged Dominicans to continue demandingthe Government's explanation on such an "onerous" case. "We cannot imagine a country ruled bythem or by others corrupt people accused of bribing and being bribed. They haveto take responsibility for all their crimes since 2001 to now."