Washington: prosecution of corrupt officials 'isn't the norm' in Dominican Republic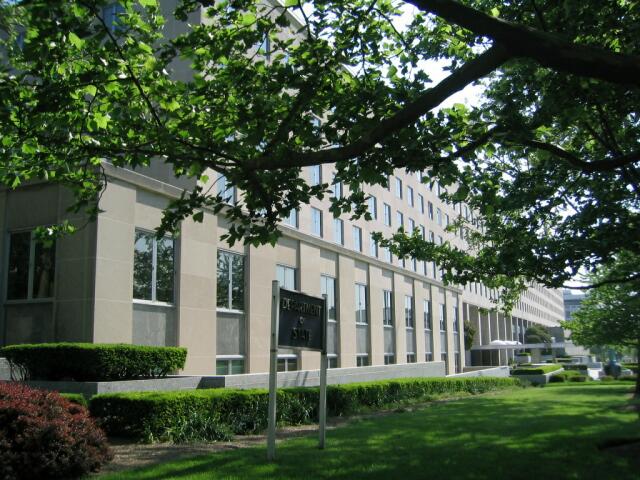 Santo Domingo.-  The United States Govt. attributes the increasing violence to the rise of drug trafficking in the Dominican Republic and recommended improved coordination among law enforcement agencies to attack local cartels, in a country where the prosecution of corrupt officials "is not the norm."
"The country is experiencing an increase in drug-related violence, in part attributable to the practice of drug trafficking organizations that pay local partners with narcotics, leading to the development of local drug gangs engaging in violent battles o control the national distribution of drugs," said the State Department in a report to the US Congress to evaluate the nations which receive cooperation funds from the US.
It emphasizes however that the Dominican Government neither encourages drug production nor trafficking, nor money laundering, and instead that corruption in the police and the military spur the growth of that activity.
"The Government of the Dominican Republic has taken some steps to address corruption among the armed forces and law enforcement agencies, but corruption remains a significant impediment to law enforcement efforts in the country," he says.
Corruption once again
Although the report is an assessment of the situation of drug trafficking in the country, several lines indicate that the prosecution of corrupt officials is not the norm and that the judicial system is also permeated, in addition to being politicized.
It says the United States is actively working with this country to plan and carry out international operations to seize illicit drugs and dismantle criminal organizations, but warns that corruption hampers such efforts. "Cooperation remains strong between the Dominican and US governments to combat illicit drug trafficking and related transnational crime."
The State Department stressed the Dominican Government's willingness to extradite people linked to drug trafficking requested by that country.