Highland town cries out for arrest of native woman's killers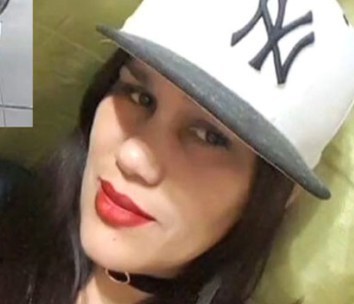 María Carolina Sánchez Tiburcio, photo Jacaguero
Santo Domingo.- The mayor of Jarabacoa on Saturday requested the prompt arrest of the murderers of María Carolina Sánchez Tiburcio, 43, native of the highland town, who investigators say died after being pushed from a fifth floor of a building on the Bronx's Grand Concourse Av. by one of two suspected burglars.
Carlos José Sánchez Pineda, who spoke after watching the victim's funeral that was televised from New York, regrets that the Dominican mother died tragically so soon after emigrating to the United States in search of a better future.
Unconfirmed reports say that the Dominican woman was cleaning an apartment when armed burglars entered to steal. Both suspects appear in security cam footage at the front of the building as they fled the scene. The killers have ye to be identified.