As crimes surge, popular singer asks 'where's the President?'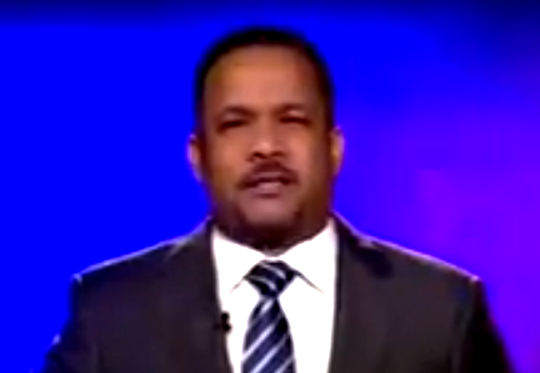 Santo Domingo.- Popular singer Hector Acosta (El Torito) Wed. night expressed concern over the spate of assaults across the country and asked "where's president Danilo Medina," who in his view must put an end to the situation that poses a threat to the safety of all Dominicans.
In a 3:57-minute long video on Facebook the merengue and bachata star known as El Torito, said his fears not being able to sing his next song and the people won't hear it either because of rising crimes.
"In my anguished silence full of pain and impotence you can see a conglomeration of people from all walks of life raising their voices in search of someone to answer their concerns, and to all this we ask ourselves: Where is the president,?" Acosta says in the video wich immediately went viral.
The artist urged Medina to address Dominicans who like him, don't know where they stand because of the crime wave. "Mr. President, our country is afraid … so much fear."
He said the president is obligated to put an end to all the ills which Dominican Republic is going through, noting that the 62% of the voters who placed their trust in Medina by re-electing him.