15 die in the most tranquil Easter Week 'in the country's history'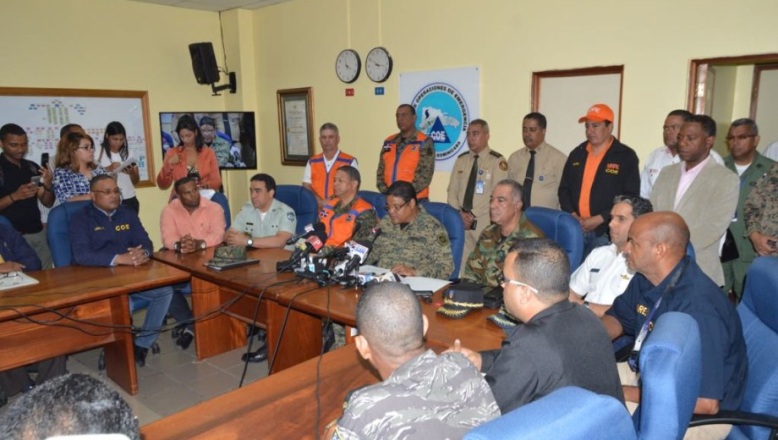 J.M. Mendez in presser. Photo elnuevodiario.com.do
Santo Domingo.- Emergency Operations Center (COE) director Juan Manuel Méndez on Monday reported the death of 15 people during Easter Week; 11 in traffic accidents, 3 drowned and one from a beating.
He said there were eight fewer deaths this year, compared with the 23 who died during the same period in 2016.
In a press conference, the official said 363 people were intoxicated with alcohol, 20 of them minors.
"This Holy Week was the most tranquil in the country's history," Méndez said, adding that there were 860 auto wrecks, 707 of those were on motorcycles; five heavy vehicles and 1,016 people were involved in the accidents.