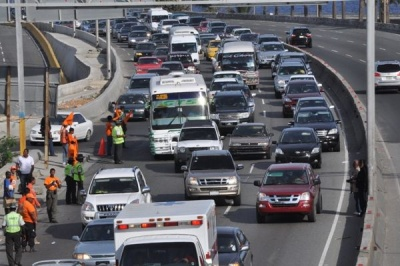 Santo Domingo.- During Friday and Saturday 28 people died across the country, six of them drowned, as well as 35 injured, according to unofficial figures from local media.
The deaths include stabbings, motorcycle and auto collisions, beatings, gunfire, food poisoning and alcohol  overdose.
Vacationers return to the city
Contrary to previous years, first response agencies have delayed announcing the results of the operation to prevent accidents during Easter Week.
The Emergency Operations Center (COE) on Thursday said it would offer a single bulletin will all the results of the operation 11am Monday.