Downpours cut off 47 towns in the North, flash flood alerts continue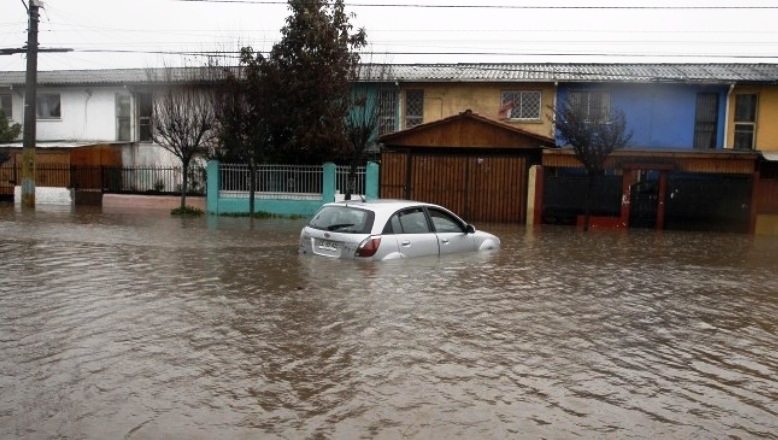 North region flooding. Photo elnuevodiario.com.do
Santiago.- The downpours mostly over the country's northern region since Monday have cut off 47 communities, as 16 provinces continue under flash flooding and landslide alert.
Emergency Operations Center (COE) director Juan Manuel Méndez said to 580 people were evacuated, and 116 homes and three bridges were damaged.
The National Weather Office (Onamet) Wed. night said the east-northeast wind continues to drag humidity and unstable air over the national territory. It forecasts moderate downpours with thunderstorms for today Thursday, mostly for the border zone, Central Mountains, North, and Northwest
It warns residents near river and streams of possible flash flooding and landslides.
The COE added that several towns were cut off in Hermanas Mirabal province as roads have been washed, but no injuries reported.