Dominicans become New York's largest Latino group: study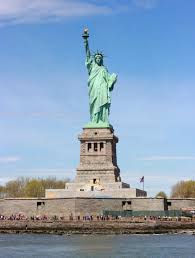 New York.- The Dominican population has displaced Puerto Rican to become New York's largest Latino group, says a study released Thursday  by the Center for Latin American, Caribbean and Latino Studies, of the City University of New York (CUNY).
The study "Latino Population of New York, 1990-2015," based on Census data, found that in 1990 in New York's Puerto Rican community numbered 861,000 people, or 49% of all Hispanics, a figure which declined to 701,000, or 28%, by 2015.
Between 1990 and 2015 the Dominican population doubled, from 349,000, or 20% of Latinos, to 723,000, or 29 percent of the Hispanic population, making it the largest group, displacing Puerto Ricans.