Odebrecht plea deal doesn't hinder Dominican Republic indictments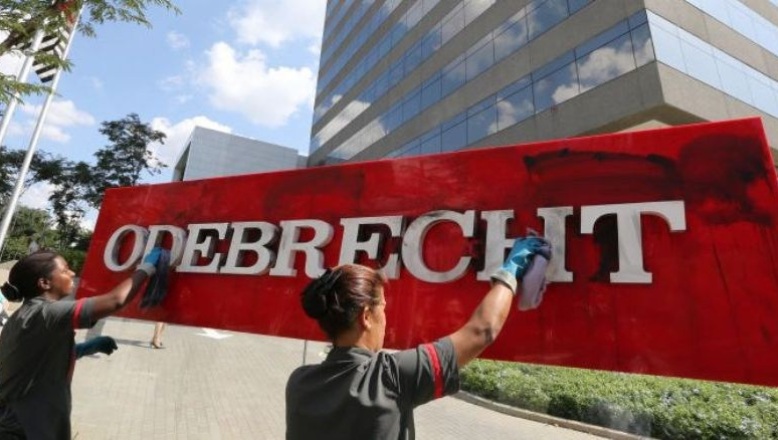 Santo Domingo.-  Odebrecht's plea deal with the Justice Ministry wouldn't hinder indictments against its executives if allegations that they ballooned costs of public works is confirmed.
Several lawyers quoted by outlet diariolibre.com agree that the prosecution principle of double jeopardy would come into play against the construction company and its executives despite having reached plea bargaining to avert prosecution for admittedly paying bribes to secure contracts.
The lawyers Manuel Fermín, Candido Simón, Valentín Medrano, Miguel Valerio, Felix Damián Olivares and Carlos Balcácer agree that the fraud admitted by the Brazilian company in the agreement deals only with the bribe and the ballooned cost would be fraud against the State, which is punished by a law other than that of bribery, so that the agreement couldn't be used to circumvent any accusation.
Olivares said adjustments could be made so that Odebrecht can compensate for the money overcharged ​​without having to go to criminal court because in the end what's important is to recover the funds.
They said that an Accounts Chamber audit is indispensable to determine if there was overvaluation and for the prosecution to proceed.