OAS chief again backtracks on Dominican Republic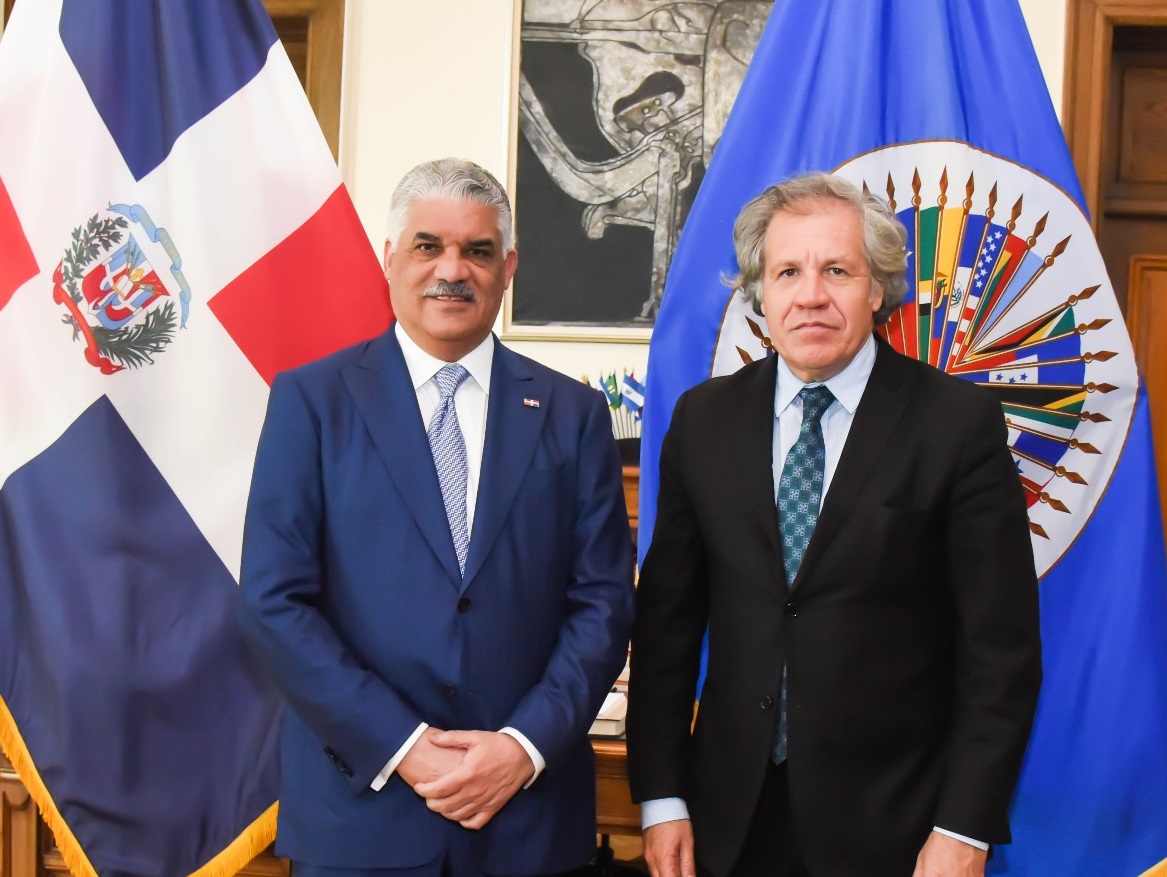 Washington.- OAS secretary general Luis Almagro admitted yesterday that the Inter-American Commission on Human Rights (IACHR) made a "very serious mistake" by placing the Dominican Republic on a blacklist for alleged human rights violations.
It's the second time during his tenure that Almagro has to backtrack on the OAS's position of lambasting the country, the first during the government's decision to repatriate undocumented immigrants, mostly Haitians.
During a meeting at its headquarters in Washington, the head of the OAS had to acknowledge Foreign minister Miguel Vargas' assertion the IACHR rendered a "outdated reports to place the Dominican Republic in the so-called Chapter IV of The norms of human rights."
"President Danilo Medina has been the greatest human rights defender in favor of foreign immigrants in his country," Vargas told Almagro. "Only to document these foreigners the Dominican Government Has spent 1,600 million pesos in its Plan to Regularize Foreigners."
In response, Almagro immediately ordered the IACHR to meet next Thursday, for which he called on Dominican ambassador to the OAS, Gedeón Santos, to participate in the extraordinary session.
In the one-hour meeting with Almagro, Vargas listed all the details of the rapprochement between the Hispaniola countries, respecting their constitutions and laws.