War on drugs needs stronger cooperation, information exchange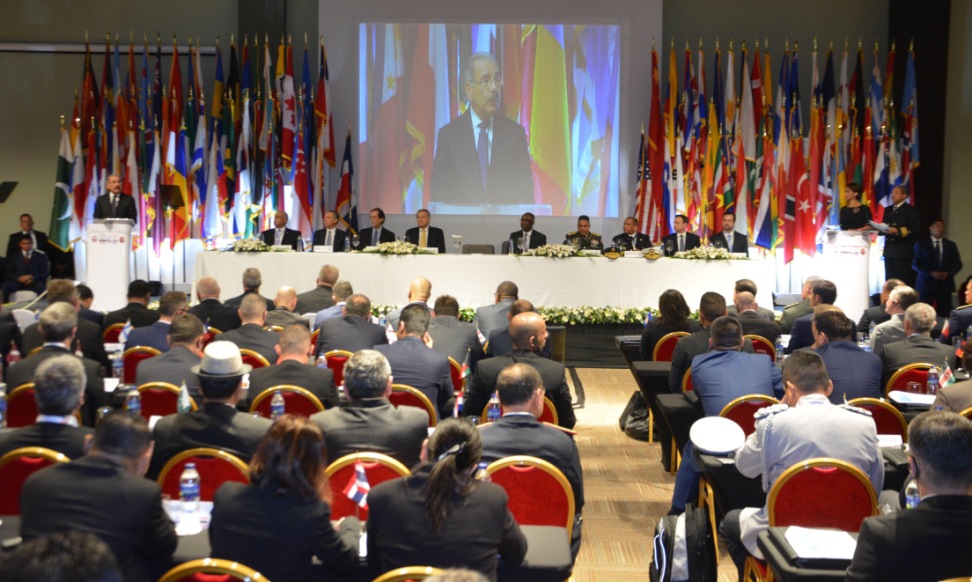 Punta Cana, Dominican Republic.- Stronger cooperation and exchange of information among all countries was the commitment announced in the end of the 34th International Drug Enforcement Conference (IDEC) hosted by the National Drugs Control Agency (DNCD) with the support of the US Drug Enforcement Administration (DEA), inaugurated by president Danilo Medina Tuesday.
Representatives from more than 110 countries gathered in the Dominican East during three days, to analyze the problem of drugs and seek joint solutions to deal with narcotics trafficking, organized crime and related felonies.
DNCD president Edmundo Félix thanked the delegations from around the world and assured that the recommendations and agreements reached will lead to more effective mechanisms in the war on drugs.
"It was three days of intense work in which all countries joined in a common goal, drawing up joint strategies to reinforce their actions against drug trafficking networks, money laundering and other crimes," the official said in a statement.
During the closing ceremony, the Dominican Republic handed over     IDEC 's management to the Netherlands, where the 35th Conference will be held in 2018.