Workers expand jail to hold those bribed by Odebrecht: report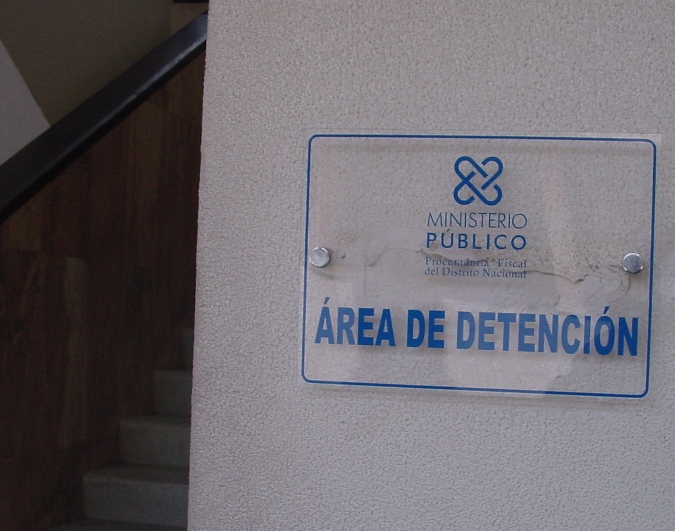 Santo Domingo.- Workers have been busy remodeling and enlarging the jail in the Ciudad Nueva courthouse since Thursday, to make space for those who took Odebrecht's admitted US$92.0 bribe and whose arrest is expected at any time.
Toiling around the clock at least 10 workers hired by Justice Ministry work in the cleanup and knock down walls to expand the jail cells that will house the detainees.
A source linked to the Office of the Prosecutor confirmed the work to elnacional.com.do, but didn't allow journalists access to the cellblock. However another source close to the Justice Ministry said the extension of the jail is part of a project which includes several holdings facilities.
The outlet reports that the workers could be heard with sledgehammers and drills starting 6am on the fourth floor of the building. "The person in charge of the work said that they gave him until Sunday to finish the job."
At least 10 arrest warrants are expected to be issued in the coming days against the first group of those accused of taking the Brazilian company's bribe.