Top official held in Odebrecht case loses first court round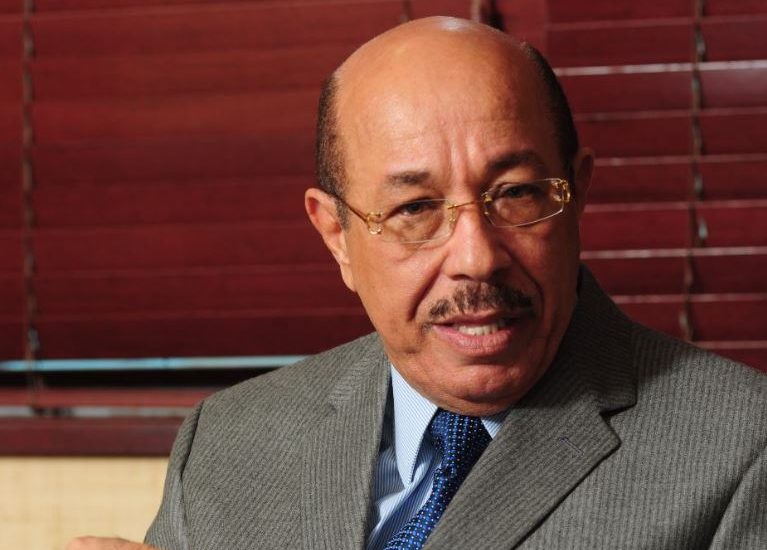 Temistocles Montas. Photo elnuevodiario.com.do
Santo Domingo.- A National District judge on Tuesday ruled against a request for an injunction filed by Industry and Commerce minister Temístocles Montás, one of the arrested Monday in the Odebrecht case.
4th Penal Chamber judge Franny Manuel González ruled that the request filed by Montas' lawyers is "improper." The defense claimed that their client's detention is illegal, and that judge Francisco Ortega violated articles of the Constitution and the Penal Procedural Code.
The judge ruled that the request "seeks to halt and impede the preparatory stage of the proceeding against the accused, which is empowered by the Supreme Court of Justice."
"The restriction of his freedom isn't illegal, since he was apprehended on an arrest warrant issued by a competent authority," says the ruling against Montas, in the first challenge filed by one of the indicted in the Odebrecht case.