4,000+ Dominican officials fail to submit a financial statement: think tank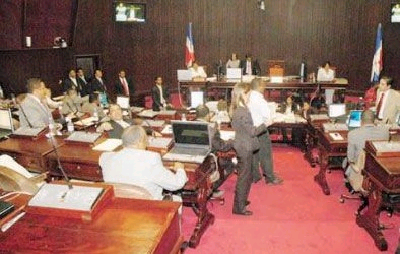 Chamber of Deputies
Santo Domingo.- 3,901 municipal officials and 105 deputies and former deputies haven't submitted their financial statement as Law 311-14 stipulates, according to the latest report of the think tank Centro Juan XXIII, which tracks compliance with the legislation.
"It's a contradiction that lawmakers violate the law by refusing to submit their respective financial statement, and all the more so since they themselves were or are members of that collegiate power of the State responsible for writing the letter and infuse the spirit of Law 311-14," the study says.
During the presentation of the report, the director of the Dominican Development Studies Program (PED), the anthropologist Fernando Ferrán, stressed the legislators and municipal officials violate Law 311-14, especially at a time when the Justice Ministry relies on financial statements to support accusations of corruption.