Judges register for high courts as midnight deadline looms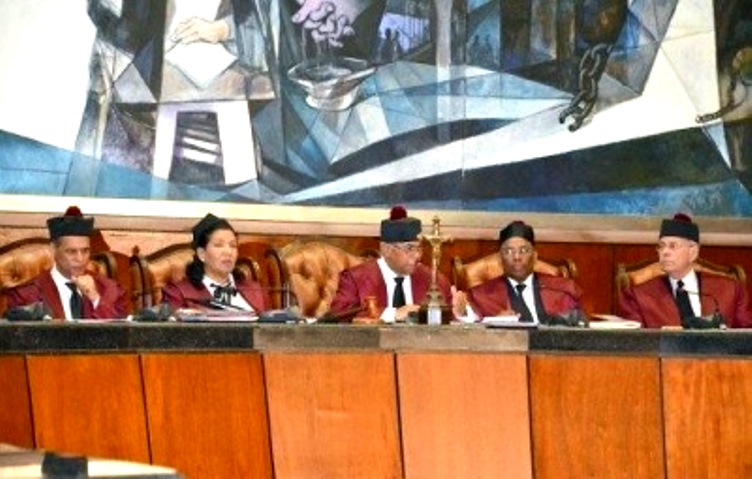 Santo Domingo. – With less than 12 hours left on the National Magistrate Council (CNM) deadline to register candidates for the high courts, 130 judges have been nominated, including the current Superior Electoral Court president Mariano Rodríguez, and member John Newton Guiliani.
Former Supreme Court chief justice Jorge Subero was registered Tuesday.
The CNM tweeted that as of Wed. noon there were 130 names registered via its website and were vetting the files up to the 115th applicant.
Of those, 53 were nominated only for the Supreme Court; 37 for the Electoral Court and the rest for the Supreme, and Electoral courts.
The CNM will select four judges for the Supreme Court, two of them career magistrates, and five for the Electoral Court and an equal number of substitutes.