Multiagency raids net 818 people in Dominican east region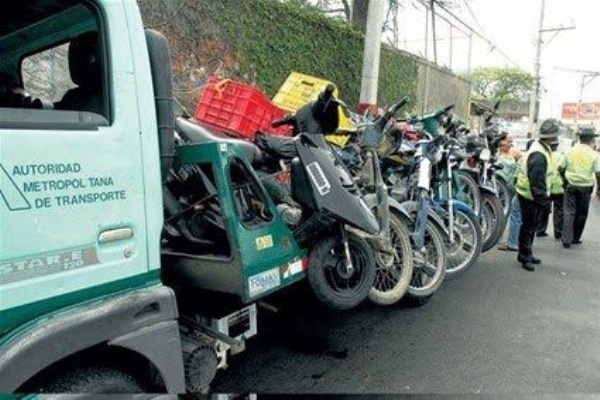 A file photo of a similar raid in the East.
Punta Cana, Dominican Republic.- Military and police authorities on Friday continued a wide ranging public safety operation in and around the eastern tourist town of Bávaro, where 818 people have been arrested with guns and drugs.
Members of the National Police, Justice Ministry, Armed Forces, Antinarcotics (DNCD), Metropolitan Transit Authority (AMET) and the Immigration Agency conduct raids since Tuesday have been in the sectors Hoyo de Friusa and Mata Mosquito.
"The actions aim to deter, prevent and neutralize the crimes that currently affect this area of ​​the country," said East Region  Police spokeswoman, Raisa Núñez.
Thus far, 108 motorcycles have been impounded, and 30 homemade weapons and firearms and 82 portions of cocaine were seized
Foreigners of various nationalities figure among the 818 people detained, mostly Haitian nationals.