Haitian religious leader supports migration card extension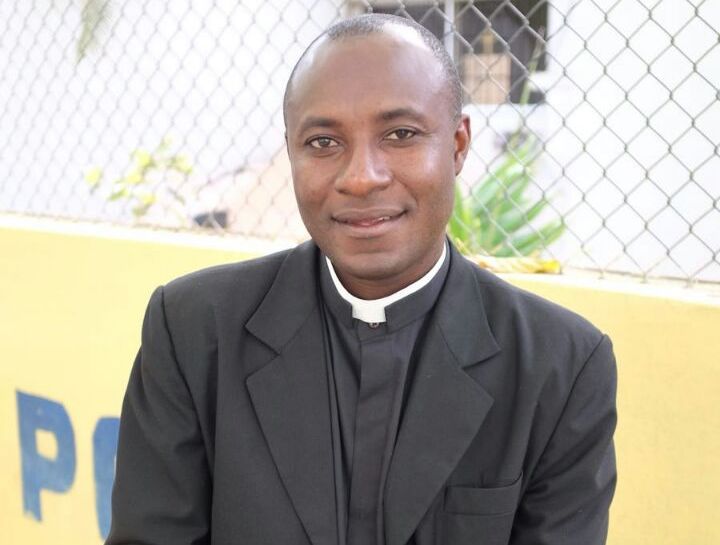 Fisner Vaillant (image from eldia.com.do)
Santo Domingo.- The director of the Catholic Church's Haitian Pastoral service in the Dominican Republic, Rev. Fr. Fisner Vaillant, has spoken out against some of the information being shared on social media about the migratory situation affecting the country, branding it as false, stating that it is not a reflection of the truth, and attributing it to the work of malicious individuals.
He believes that these exaggerations do not contribute to maintaining the good neighborly atmosphere that needs to prevail in the relationship between the Dominican Republic and Haiti.
Fr. Vaillant praised the Dominican government's decision to extend the validity of the expired National Plan for Foreigner Regularization permits, whose holders are mostly Haitian nationals.
He called on the Haitian government to document its citizens so they can fulfill the plan's requisites.
Vaillant called on the Dominican migratory authorities to respect the protocols for the deportation of undocumented persons as set out in the agreement signed with Haiti.