New timeframes for driver's licenses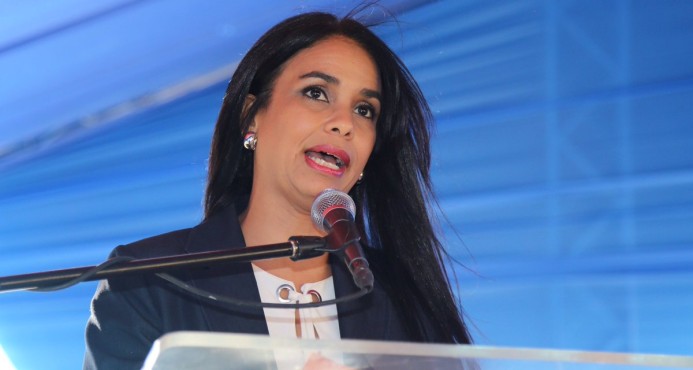 Claudia de los Santos (image from diariolibre.com)
Santo Domingo.- The executive director of the National Institute for Overland Transit and Transportation, Claudia Franchesca de los Santos, has announced the introduction of new timeframes for obtaining driver's licenses as set out in articles 203 and 204 of Law 63-17 on Mobility, Overland Transportation, Transit and Road Safety in the Dominican Republic.
She explained that as part of the implementation of the new schedules as of Friday August 4th, the plan is to reduce the gap between the theoretical and practical tests from 45 to 15 days, with the exception of minors. The official stated that the changes would not apply to candidates between the ages of 16 and 18 who will still have to wait 45 days after the learner's permit has been issued, before taking the practical test.
From now on, the learner's license will be valid for six months starting from the issue date, said De los Santos.