Odebrecht scandal hounds Dominican leader, even in remote sites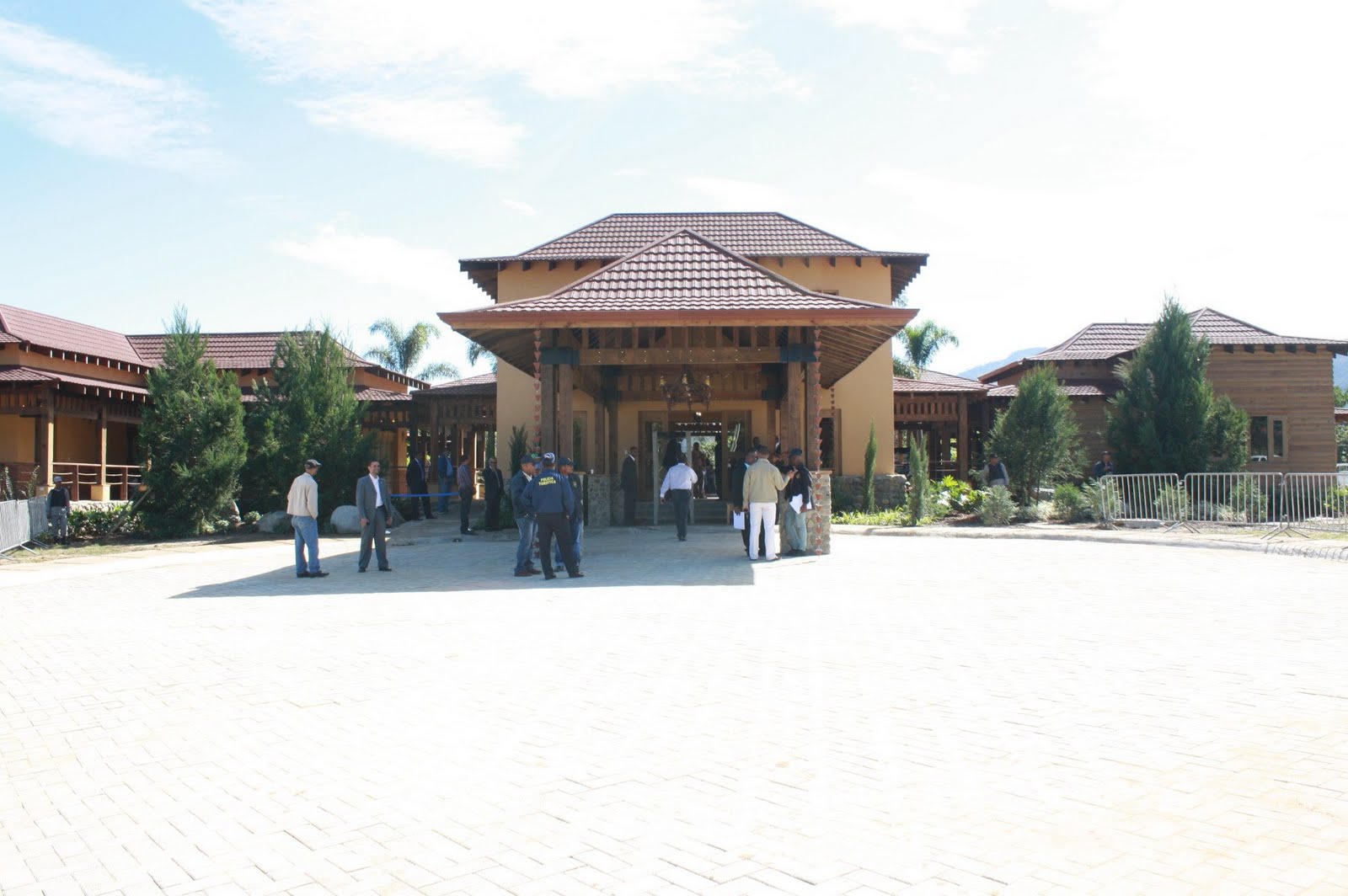 Jarabacoa, Dominican Republic.- President Danilo Medina on Thursday continued to ignore reporters' question on the Punta Catalina power plant scandal, after heading ribbon-cutting for a private tourism project in the highland town.
"Thank you, thank you, later on we'll talk," was the president's curt response to a reporter's query about the coal-fired power plant at the center of the Odebrecht scandal, on which 14 people have been indicted, on the Brazilian company's admitted payment of US$92.0 million in bribes to Dominican officials.
Right after leaving the new resort, Medina greeted several local journalists, but again declined to field questions.
Built a cost of over RD$200 million, Hotel Carmen forms part of the Jarabacoa Country Club owned by ruling party (PLD) leader and president of the State-owned refinery, Refidomsa, Félix Jiménez.