Odebrecht scandal: Dominican Gov. digs a deeper hole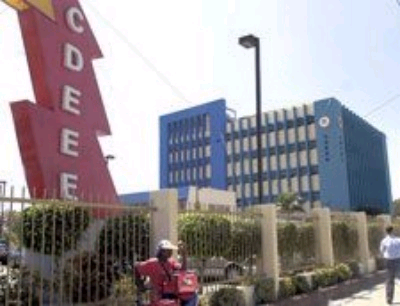 Santo Domingo.- The Punta Catalina power plant tender   investigative commission had recommended not to pay more than the sum stipulated in the contract with the conglomerate and that the Dominican State has to be compensated for the delayed completion.
Local media report however of a potential dispute arising from the State-owned Electric Utility's (CDEEE) refusal to pay Odebrecht more than US$700.0 million for "extra costs."
In its report released on June 30 the commission also notes that the (CDEEE) has been paying 13.69% in advance, since the disbursements were done with reference to the initially agreed price (US$2.04 billion) instead of the final negotiated price of US$1.94 billion.
It also warned the Presidency "to pay special attention to the possible escalation of costs," since the contract's final price could be increased by delays in construction by the group led by Odebrecht, supposedly due to delayed payments of advanced claims for  disbursement (milestones) .
"Accepting without a thorough and accurate verification could generate significant additional costs to the State. The Commission is not convinced that the delay in the payments of the Government and/or CDEEE, as indicated by the members of the consortium and some CDEEE officials, is the fundamental cause of the arrears of the Project," the commissioners said.
On Thursday outlet Listín.com.do reported a potential dispute arising from the CDEEE's refusal to pay Odebrecht more than US$700 million for "extra costs."
The CDEEE is expected to state its position on the conflict, which, if confirmed, would reveal the government's willingness to accept all of the commission's recommendations.
Overpaid
The commission in its report indicated that the CDEEE paid Odebrecht 13% over what was due for milestones in advance.