Govt. agencies hinder Dominicans' right to information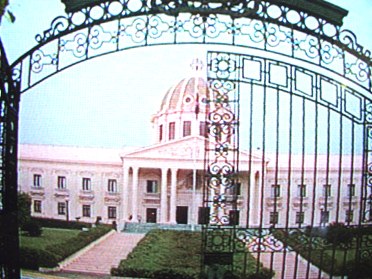 Santo Domingo.-  The civic group Citizen Participation on Thurs. said  the lack of full enforcement  of the Free Access to Information Law limits progress and is a deep setback that hinders the right to information in the Dominican Republic.
It said among the aspects which reveal setbacks figure failure of the political parties to comply with the Free Access to Information Law; the large number of agencies which fail to clearly publish their public payroll; the budgets and their execution are published in closed, non-reusable formats, and the limits which citizens face on seeking information about the government agencies on purchases and contracts.
"Advertising is the litmus test for the exercise of power, so authoritarian politicians are deeply distrustful of citizen demands to state reasons, explain their decisions and make their documents and archives transparent," the entity said, quoted by acento.com.do.