Journalists want probe of US$2.1B 'handled' by Odebrecht affiliates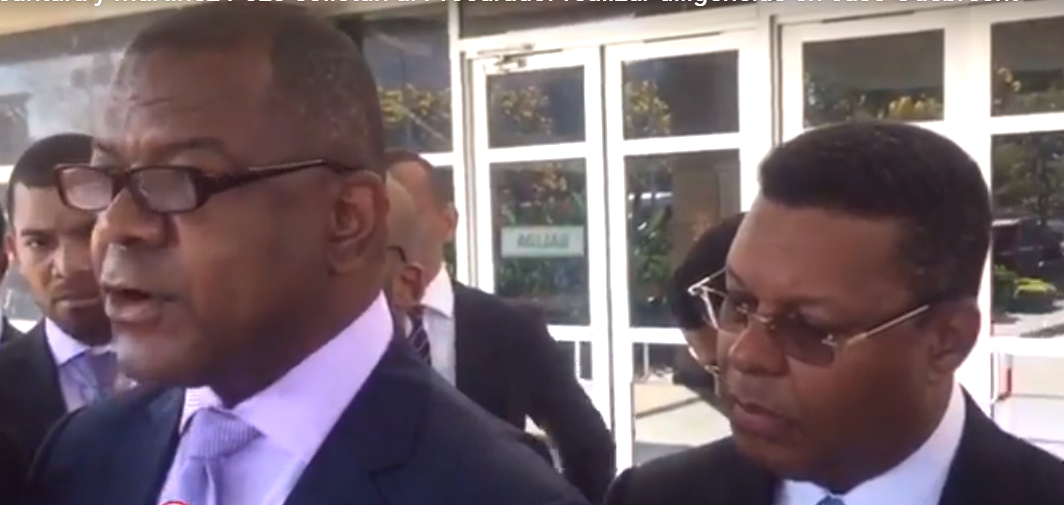 J.Martinez P., D. Alcantara.
Santo Domingo.- Embattled journalists Julio Martínez Pozo and Dany Alcántara on Wed. demanded that the Justice Ministry investigate Odebrecht's subcontractors in the Dominican Republic on its admitted US$92.0 million in bribes paid from 2001 to 2014.
In the document the journalists and TV producers ask Justice minister Jean Rodríguez to take "the necessary steps to determine whether the individuals and commercial companies that, as Odebrecht subcontractors in the country, handled the sum of approximately US$2.1 billion, had knowledge of or participated in. any way they were involved in the consummation of the aforementioned facts, allegedly unlawful."
"In view of the fact that the deadline to conclude the preparatory stage is about to culminate, we require that such proceedings be carried out without further delays that may serve as a pretext to ensure the opacity of the investigations that it is obliged to carry out."
Both journalists on Monday denounced being investigated on their relations to businessman Ángel Rondón, who's allegedly Odebrecht's "bagman" in the Dominican Republic.