Police deny assault of 41 tourists in southeast town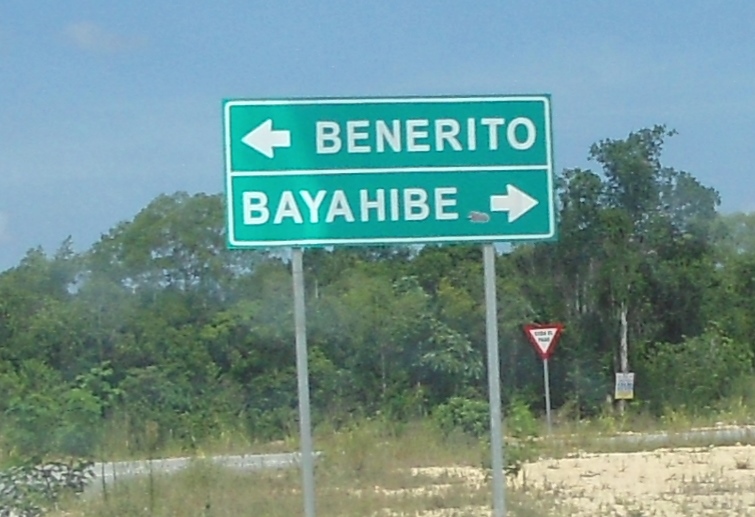 La Romana.- The National Police on Monday denied an assault of 41 tourists in Bayahíbe township, as reported on social networks.
It said that a gold chain was stolen from one of the tourists.
East Region Police commandant Manuel Antonio Pilarte said officers are on the lookout for the robbers.
"In fact a couple of tourists left the excursion that made a stop at a shopping plaza in the area and walked to an uninhabited part to smoke a cigarette, when two men on a motorcycle took advantage to get close to them and snatch the chain."
"There was no type of complaint about the incident, either in the National Police or in the municipal prosecutor's office," Pilarte said.
"We're instructing so that the pertinent measures are taken in order to avoid a repeat of this type of action, because tourism must be preserved and all of us as Dominicans have to do our part to achieve that goal."