Prosecutor denies dropping charges in Super Tucano US$3.0M bribe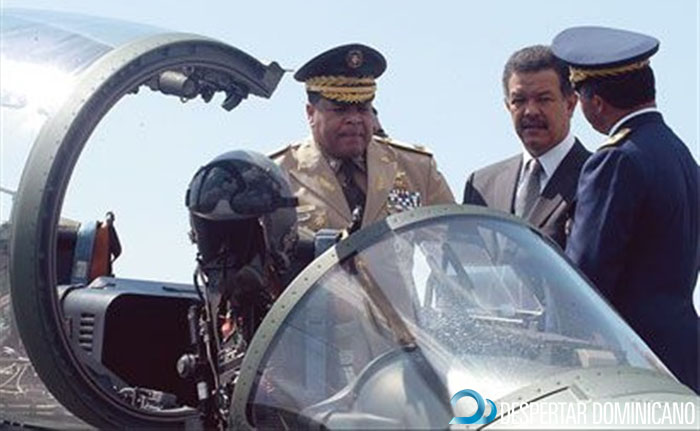 Then president Leonel Fernandez sitsin a Super Tucano. File
Santo Domingo.- The Justice Ministry on Tuesday denied that it requested the exclusion of any of the parties in the case against the Brazil plane maker Embraer, for its admitted US$3.5 million bribe paid to officials to sell eight Super Tucano aircraft to the Dominican Govt.
It said Embraer and all those cited in the indictment  were subpoenaed to appear at the hearing in the National District 4th Instruction Court at 9am next Friday, May 18. "The information is not true that the Prosecutor's Office withdrew the accusation against the defendants."
Regarding the charges against Embraer, the Justice Ministry said at the hearing it will be represented by its lawyers in the Dominican Republic and later in the process, by its current executives in Brazil,. "so that they have not sent back the process or delayed due to the procedures of their transfer to the country."
In a statement, the Justice Ministry adds that Embraer's current executives will participate in the process as the company's representatives.