DEA interrogates ex con linked to 1,500K of cocaine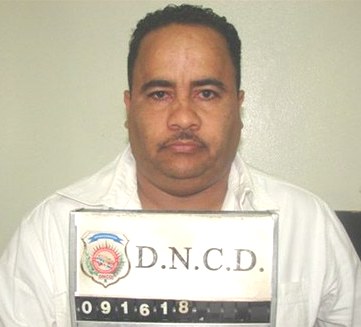 Santo Domingo.- US Drug Enforcement Administration (DEA) agents on Wed. interrogated Ernesto Bienvenido Guevara Díaz (Maconi), linked to the over 1,500 kilos of cocaine seized on the ship Kaluba, on Dec. 31.
Four DEA agents conducted the interview in the office of National District prosecutor, Yeni Berenice Reynoso.
The interrogation comes after Guevara, being held in San Pedro prison, sent a letter to the head of the DEA, to Justice minister Jean Alain Rodríguez, Reynoso and the head of Antinarcotics (DNCD), to investigate.
In his letter, the inmate says has nothing to do with the haul of cocaine and denies knowing about the drug's real owner.
Guevara has been linked to notorious kingpins Rolando Florián Féliz (deceased) and Quirino Paulino.