We'll be more drastic against environmental crimes, officials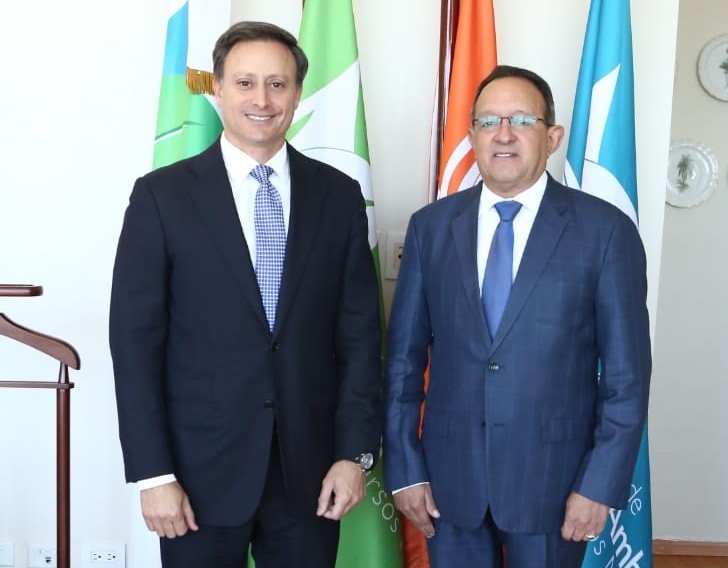 J. Rodriguez, A. Estevez
Santo Domingo.- The ministers of Justice, Jean Rodriguez, and of the Environment, Ángel Estévez, met Tues. to seek ways to be more drastic and effective against environmental crimes.
The officials agreed to bolster cooperation to confront noise and illegal lumbering, forest fires, the extraction of aggregates from rivers and eliminate trash or hazardous materials flung on the roads.
"In addition, as part of the work plan, among others, coordinated to strengthen measures aimed at eradicating exploitation and illegal trade that affect the flora and fauna of the country," Rodriguez said in a statement.
He said they seek to counteract with timely actions any illegal activity that harms the environment and natural resources, adopting measures aimed at strengthening prevention and prosecution.
"We are working to strengthen the collaboration between both institutions, with the aim of implementing strategies that allow us to obtain better results against serious crimes that affect the environment," Rodriguez said.