Since Monday, the DR hosts the América Abierta program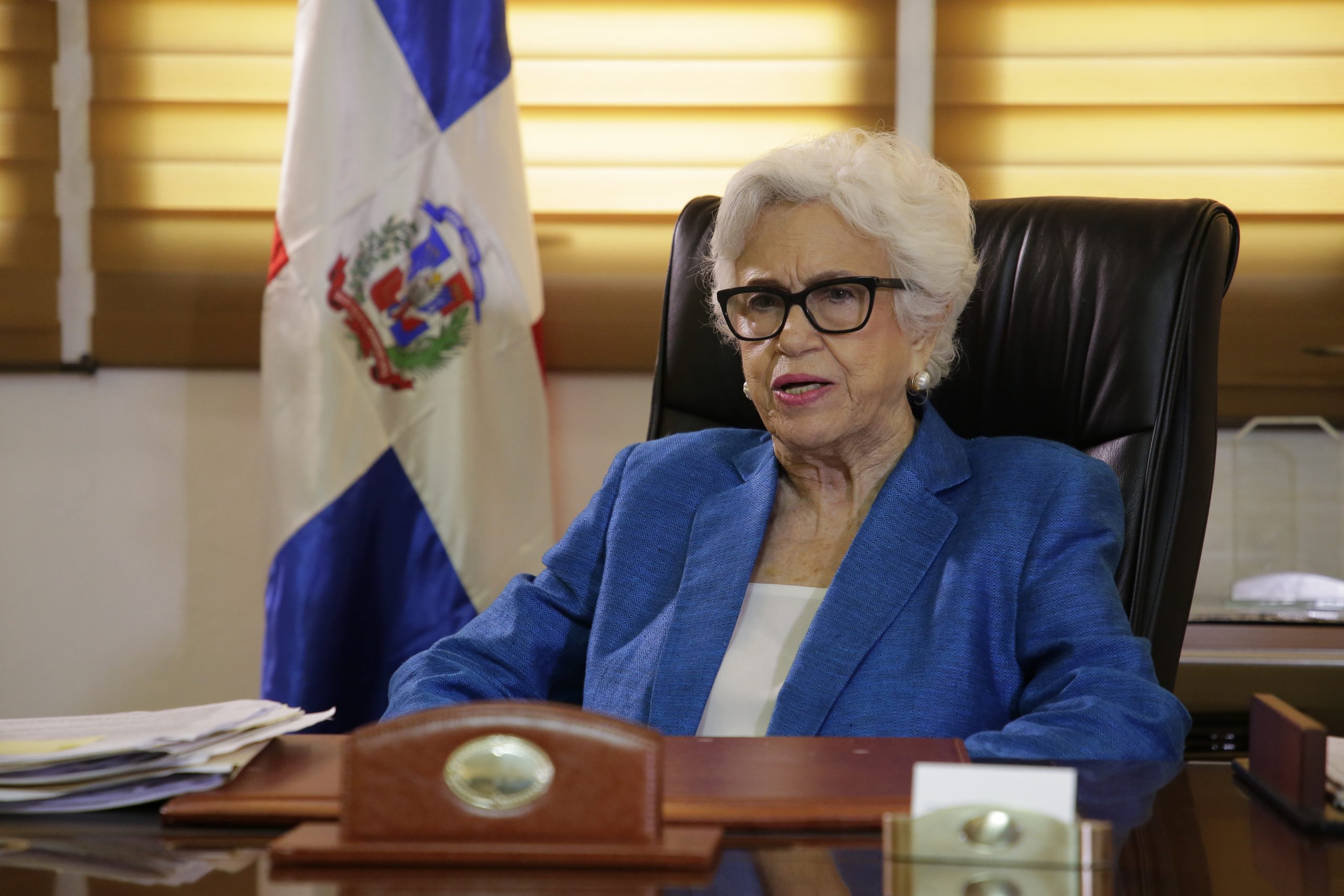 Details about the "América Abierta" event, which will take place in Santo Domingo from September 26 to 29, were detailed this Thursday, which will bring together various experts from civil society, academia, the private sector and the government to exchange ideas, create alliances and seek solutions in pursuit of a more open, participatory and inclusive region,
This reunion of various communities will allow actors to connect to work on transcendental issues such as transparency, integrity, prevention and fight against corruption, protection of rights and freedoms, democratic governance, among others.
During the activity, the general director of DIGEIG, Milagros Ortiz Bosch, highlighted the importance of this meeting for the Dominican Republic, and the effort that the government has been making to advance everything related to open data, guaranteeing the right of citizens to be informed and taking into account the duty of the government to inform.
Similarly, the director of country support for the Open Government Partnership, Alonso Cerdan, expressed his enthusiasm at being able to meet with experts from across the region to learn and find ways to address the challenges faced by citizens at the regional level. and overall.
Likewise, the regional coordinator of support for countries in North America, Central America and the Caribbean, José Antonio "Pepe" García Morales, stated that this event takes place in a historical context for the Dominican Republic because the new Action Plan is being co-created by Open Government.
On his side, the executive director of the ICT Chamber, Isaac García, indicated that América Abierta is the regional representation of all of Latin America to promote collaboration between the private sector and the public sector that connect the most important data points with society. civil.
Source: Acento.com