Construction does not grow, due to high prices and delays in public works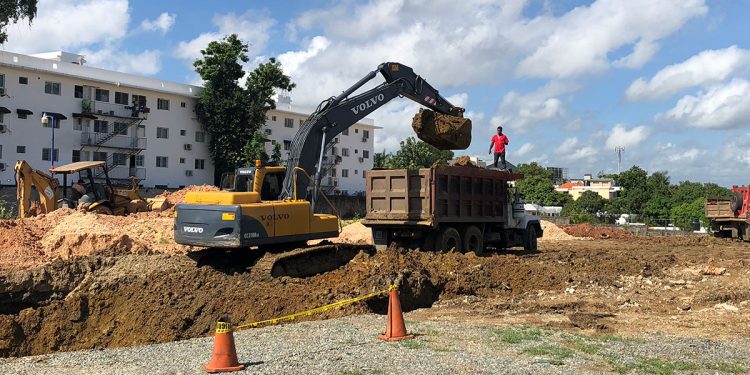 Source: El Dinero
The construction sector experiences practically zero growth of 0.6% in January-November 2022, which is attributed to high material prices in the sector and delays in the execution of state infrastructure work by the government. In the case of government arrears, it can be seen that the capital expenditure allocation for this year is RD$167 billion, or 14% of total government spending, but only 10.2% has been executed as of the end of the year. 
As of December 16 of this year, RD$160 billion of the budgeted amount had to be executed. However, according to the General Budget Directorate's (Digepres) statistics, only 76.5% of the budgeted amount has been spent, totaling RD$122 billion. The execution of the State's "Constructions in Progress" is slower. As of December 16, RD$42 billion of the RD$44 billion budgeted for this year should have been executed, but only RD$29 billion had been disbursed, accounting for only 70.7% of what was expected.
The Ministry of Public Works and Communications' delays in expediting the works, even with available resources, is one of the Government's main weaknesses, generating complaints from the population who ask for construction and then protest because it begins and then stops without explanation.