Authorities agree that the suspension in the export of eggs will not be extended; will increase production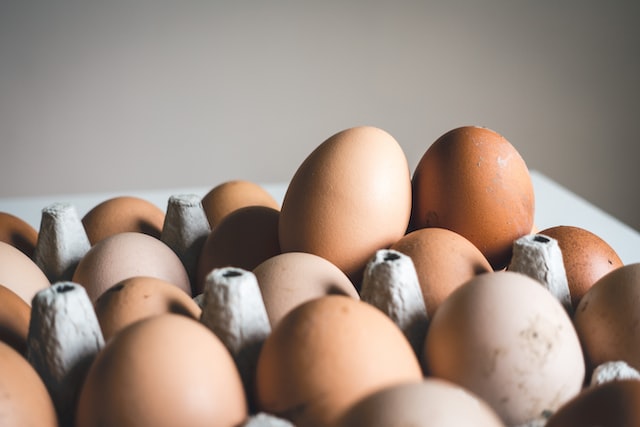 Following a meeting between the President of the Republic, Luis Abinader, and the Association of Egg Producers, it was agreed that the suspension of egg exports would last up to 15 days, leaving only 8 days for the measure to be lifted. This was reported by Limber Cruz López, Minister of Agriculture, at the same time that he announced an increase in product production, as well as guaranteeing supply and prices. According to the official, it was also agreed to set a fee for this product for Dominicans, for which a commission will be formed to monitor and supervise everything related to egg production and prices.
The national production and consumption of eggs are 8 million, with one million going to the Haitian market daily. In other words, the Dominican Republic produces 9 million eggs per day, according to the Minister of Agriculture. The government agreed to increase production capacity through BANDEX and BAGRICOLA by expanding financing facilities under suitable conditions. On the other hand, Wilfredo Bautista, president of the Association of Laying Hens and Poultry Advisor to the Executive Power, said he was pleased with President Abinader's decision because what they wanted was to increase exports.
"We will continue to increase production to have reasonable production for local consumption, so there will be no shortage." ASONAPRO, APROHUEVO, and independent producers were among the egg associations that attended the meeting.