Platform allows you to buy online from the Dominican Republic without using a courier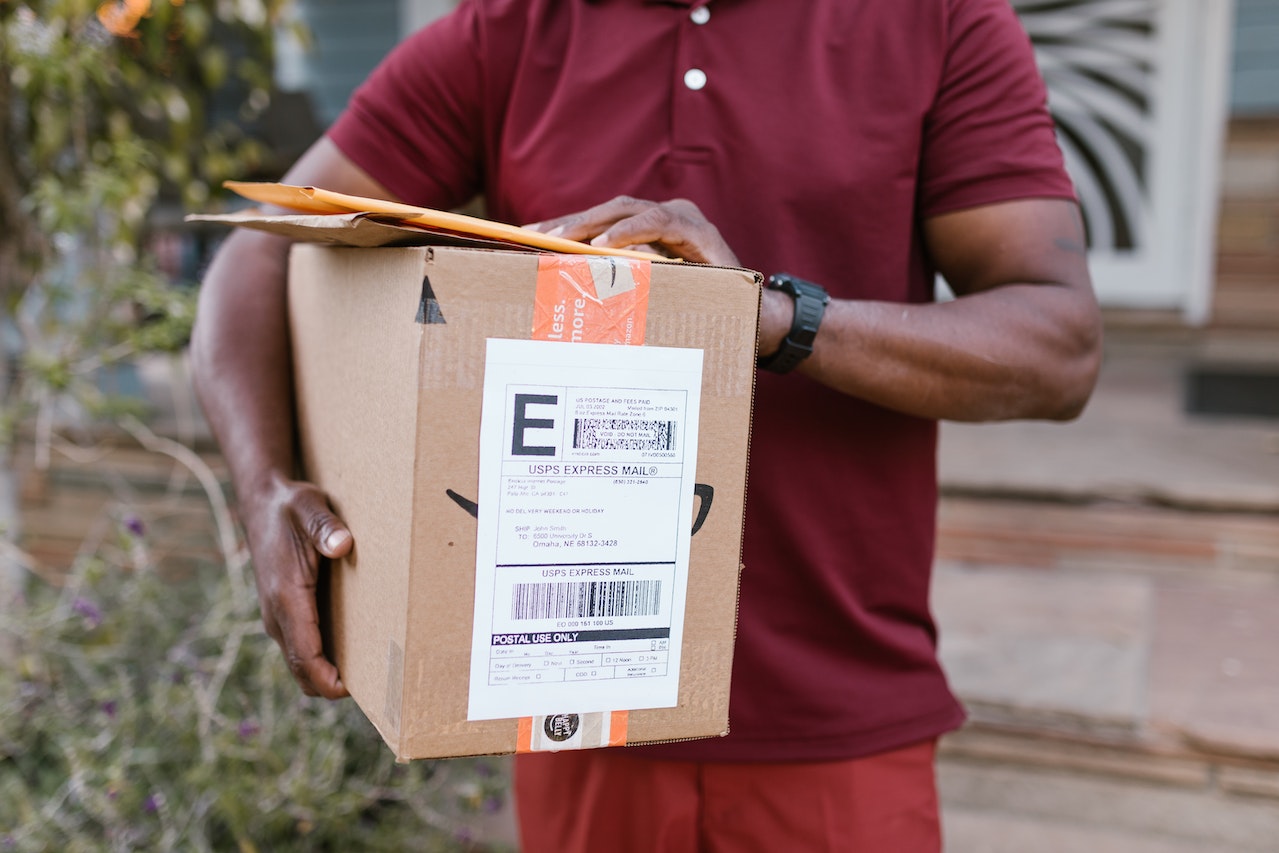 Electronic commerce continues to position itself as one of the media with the most potential for growth in the coming years. People with internet access via computers, cell phones, and tablets are increasingly choosing to buy their products online, where they can find a wider variety and the purchasing process is simple. The global cross-border e-commerce market is expected to exceed $55.767 billion by 2030, according to Grand View Research, an American market research and consulting firm. According to the study, "growth will be driven by changes in consumer purchasing habits, an increasingly urban population, and increased consumer awareness of e-commerce." In the Dominican Republic, the Dominican Chamber of Electronic Commerce (Cadolec) reports that electronic commerce increased by more than 40% in 2020, owing primarily to the covid-19 pandemic.
Tiendamia's vision is to democratize access to goods and equalize the options for purchasing products in an easy, fast, and secure manner, allowing consumers to realize their dreams. With its entry into the country, the e-commerce platform Tiendamia.com hopes to contribute to this growth by providing a fast, easy, and secure online purchase through a solution that adapts to the needs of today's consumer, offering 100% free shipping and the option of purchasing from the United States without using a courier. "At Tiendamia we decided to venture into the Dominican Republic because it is a country that has many favorable conditions to expand the scope of our value proposition. We want to allow Dominicans to improve their online shopping experience by allowing them to purchase products and have them delivered to their doorstep without paying shipping costs," explained Joaquin Pasquet, Tiendamia's Global Expansion Manager.
As a result, Tiendamia's arrival in the Dominican Republic will allow for greater opening and growth of the country's cross-border e-commerce market, generating jobs and investment in areas such as logistics, customer service, and communication, among others. The Dominican Republic is the first Caribbean country to join the operation, which is expected to grow exponentially at both the national and regional levels. The online store offers over a billion new and unique products from the best brands in the United States and around the world. The entire Amazon, eBay, and Walmart catalogs are available in one location.
Credit, debit, and PayPal cards can be used to make purchases in this online store. Customers can select products from any location in the country. Furthermore, all purchases come with a delivery guarantee, or the customer can return their purchase and receive a refund. To use the platform, users simply go to Tiendamia.com, register for free, and make their purchases online with free shipping.