Sánchez Roa criticizes food imports because "they ruin producers"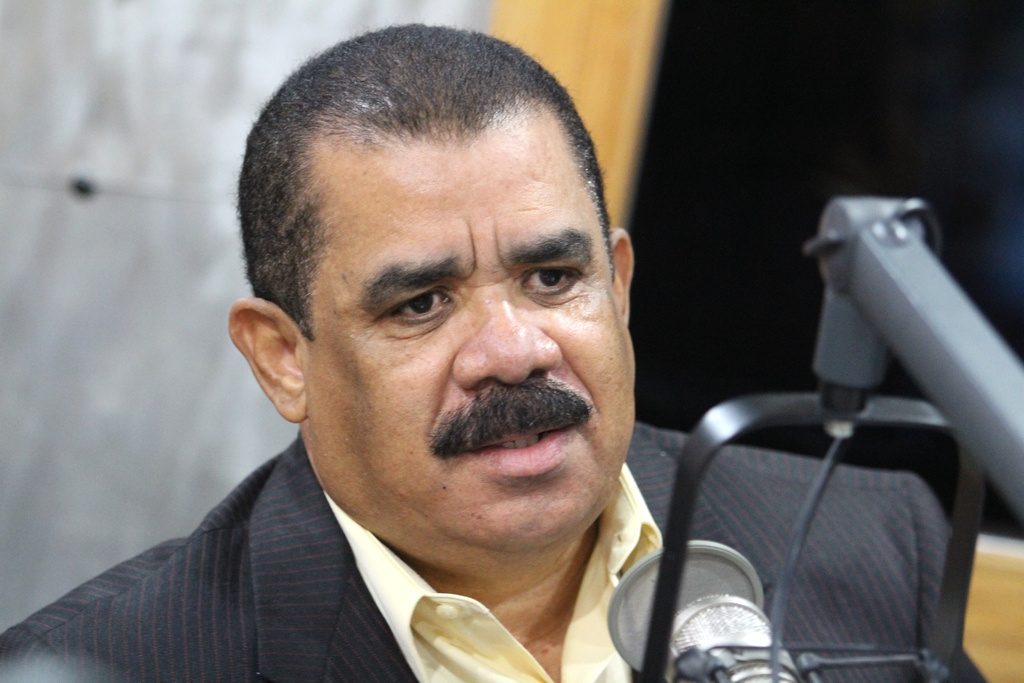 Source: Zdigital
The Dominican Liberation Party (PLD) criticized the government for importing 5.4 billion dollars in 2022, which is 18% more than the previous year, setting a record in Dominican history, ruining producers, and raising food prices. In a press conference headed by engineer Adriano Sánchez Roa, head of the PLD's Agricultural Secretariat, he pointed out that: "the Government prioritized zero tariffs for imports, which served to fatten the bank accounts of a few importers, while they were milked the pockets of the poor. He stated that consumers had the most expensive Christmas ever seen, with the cost of the food basket reaching RD$44,412.5 per month, a 23% increase over the year 2021 and a 52% increase over the year 2020.
Sánchez Roa stated that the slogan "There is everything here" is true, but it is food from abroad that is extremely expensive, and that 31.72% of the food was imported, costing approximately US$69.9 million in beans, US$15.3 million in rice, US$125.6 million in chicken, US$14.0 million in garlic, and US$143.3 million in powdered milk. He claimed that competition from outside products and government defaults had strangled local producers. He stated that the announced "Broad Land Preparation Program" did not achieve one-third of what was required, nor did it deliver the necessary seeds and planting materials. He chastised the Minister of Agriculture, Limber Cruz, for citing "unreal causes" when attempting to explain the excessive increase in the price of bananas, as well as acting lazily in the face of increased egg costs and failing to manage the Haitian market correctly, causing the price of eggs to skyrocket.
Sánchez Roa fears that the strategies of back to the countryside will continue, while people see how their food rations are reduced day after day, because "the policies announced with great fanfare by the government have only brought more poverty in the countryside and hunger in the country". He revealed that according to Inter-American Development Bank (IDB) studies, 30% of Dominican households are unable to eat healthily or nutritiously due to a lack of economic resources and that agriculture has already lost 39,911 jobs, equivalent to 10% of the sector's jobs under the current administration.