"Inflation affects 100% income of the poor"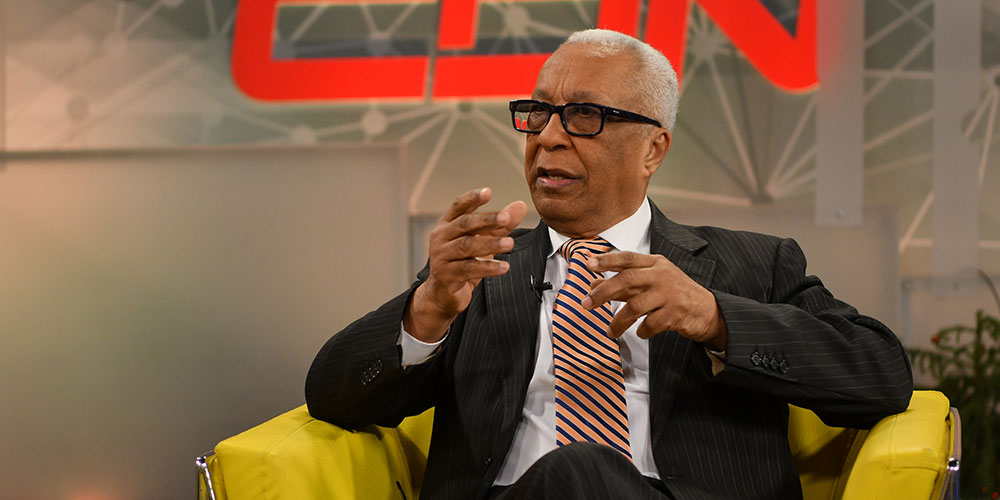 Source: External
According to Fuerza del Pueblo economist Daniel Toribio, inflation is the most severe tax on the population. According to the former Finance Minister, the inflation rate in the last two years has been the highest in history, affecting the poorest of citizens. "The poorest devote all their money to spend, the richest save part of the money. As a result, inflation affects 100% of the poor's income but only a percentage of the rich's income," he noted.
When asked how he sees 2023 for Dominicans, the former minister stated that it will be a difficult year. In an interview with CDN, Despierta stated that many of the world's most developed economies may experience stagnation, which will have an impact on the Dominican Republic.
"Something that would seem to be good, but it is going to have a negative impact, is that China will return to the markets as a result of the elimination of the zero covid policy. By repealing the zero-covid policy, production demands and growth in China may lead to increased demand for petroleum products, implying that oil prices will remain high. He stated that he understands that the authorities are in an optimistic bubble and that the country's economic situation is slowing down.