Omar Fernández affirms Dominican Republic has four columns to attract investors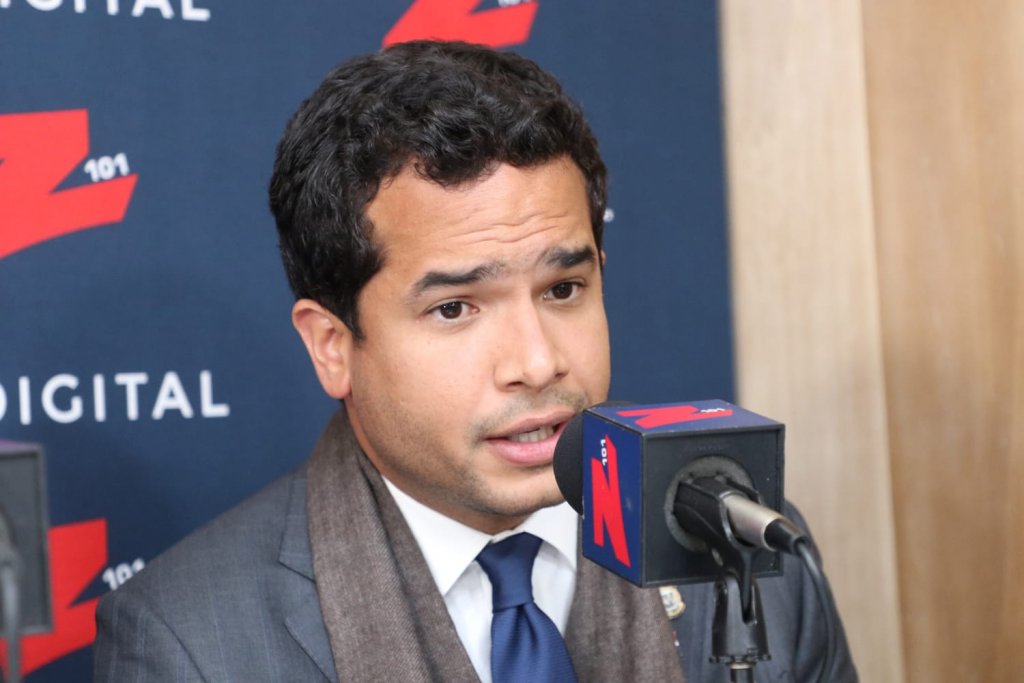 Source: Zdigital
Omar Fernández Dominguez, the spokesman for the Fuerza del Pueblo party's block of deputies, assured that the Dominican Republic has the four fundamental columns to ensure foreign investment. As the keynote speaker at the Danzza Punta Cana real estate tourism project's launch event, the congressman stated that the Dominican Republic has political stability, social peace, a solid financial system, and a legal framework with clear rules that protect investments, which he defined as the four columns to develop foreign investment.
"Investors, regardless of their country of origin, require certain indicators that provide them with peace of mind and visibility of the expected return on their operations," he emphasized. As a member of the Tourism Commission of the Chamber of Deputies during the International Tourism Fair (FITUR 2023), the legislator encouraged foreign capital to approach Dominican developers, who would then contribute to the creation of jobs. "All of this, combined with the Dominican culture of service, makes us an ideal destination for projects like Danzza, which come to develop high-value-added real estate tourism, and it is in this niche that I believe we should focus as a country," he continued.
In addition to his participation in FITUR, Fernández Dominguez pursued a broad political agenda that included meetings with Spain's top political leaders.