Abinader enacts laws to develop ecotourism in three provinces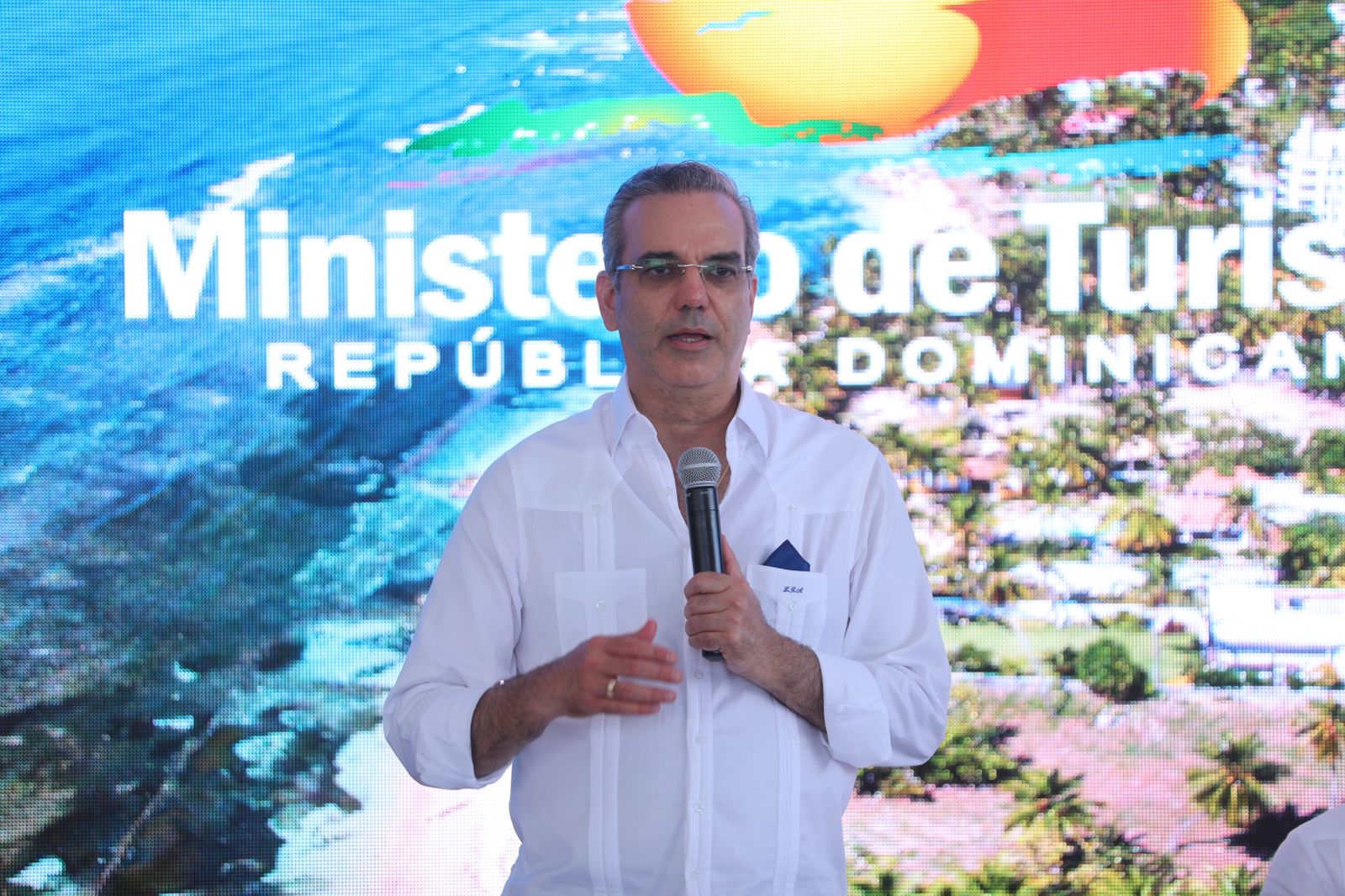 According to a press release from the Presidency, the rules provide important incentives for the promotion of ecotourism in the provinces. The case of Law number 8-23 declares the Duarte province as eco-tourism to ensure the conservation and sustainable use of natural resources, as well as the promotion of cultural manifestations for the benefit of its communities' economic and social development. The law creates a Duarte Province Ecotourism Development Council and an executive director for these purposes. "The first will be the governing body for promoting and regulating ecotourism activities in the province and the second will be in charge of executing such policies. "The law establishes a provincial fund for ecotourism development and directs the General State Budget to set aside 60 million pesos per year for the two years following its promulgation," according to one of the law's recitals.
While Law No. 9-23 modifies Law No. 77-02, enacted on July 19, 2002, and establishes the province of Hato Mayor as an ecotourism province, to adapt the integration and functionality of its organs rulers, and executors. Similarly, it directs the General State Budget to set aside 20 million pesos per year for compliance with the provisions of the law. The province of El Seibo has been designated as a tourist pole by Law number 10-23, in addition to its previous designation as an ecotourism province by Law number 511-05, enacted on November 22, 2005.
As a result, the incentives envisioned in Law number 158-01, enacted on October 9, 2001, to promote tourism development, must be implemented. "In recent decades, ecotourism has experienced a significant boom due to societies' adaptation to new forms of tourism, sustainability, and environmental development," the Presidency stated.