Entrepreneurs demand that the Dominican authorities supervise Chinese businesses more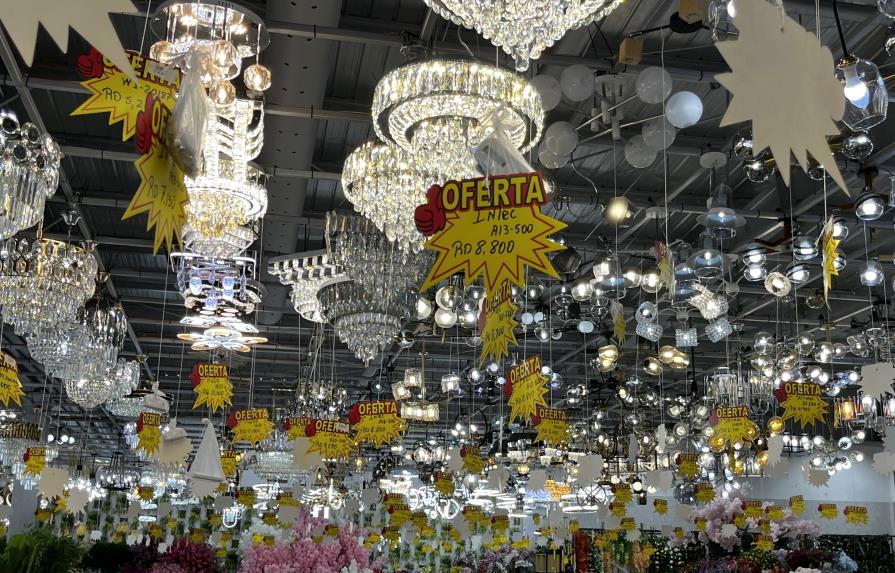 Due to the rise in informal trade, some requested that the dialogue table be restarted. Others claim that the authorities exert more active control over businesses run by Chinese in the country that operate irregularly, claiming unfair competition. This is especially true given the rapid proliferation of megastores. Yesterday, Diario Libre published a report on practices considered unfair competition in Chinese-managed businesses, such as the undervaluation of imported products, which allows them to evade taxes and sell at low prices, and incursion into the hardware and lighting sales. Employers must also monitor employee compliance with Social Security enrollment, payment of the minimum wage, working conditions, and schedules. 
"If I am not declaring sales, if I have employees who are not in the TSS (Social Security Treasury), if I do not have fiscal printers, (they) are competing in an unfair environment and with all the advantages, because they do not have obligations," said José Antonio Alvarez, president of the National Association of Importers (ANI). Although diplomatic relations between the Dominican Republic and China were established in 2018, the ANI estimates that new Chinese merchants have entered the country in the last decade, accelerating the unfair competition that they criticize. "So it turns out that they (the Chinese) are the magician Merlin: that they suddenly appear in a country and all of us who have been here for decades know nothing about trade?" asked Angelo Viro, vice president of the ANI.
"My partner, which would be the Dominican Republic with its dependencies: Customs, Internal Revenue, all of that would have to be above that informal trade, which could be Chinese, Arab, or whoever."