Arajet complies with the provision of the JAC and eliminates tourist card charges for Dominicans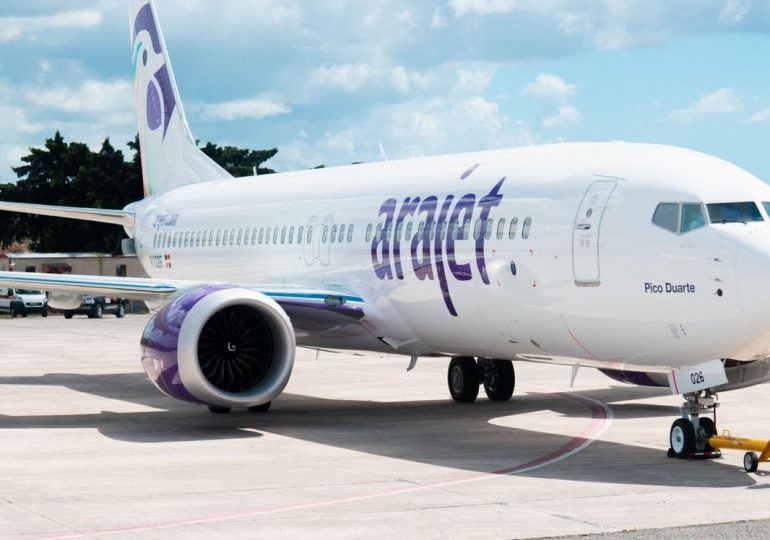 Arajet, a Dominican airline, modified its computer system to eliminate the $10 billed to Dominican users as a tourist card, as required by a Civil Aviation Board (JAC) resolution for airlines that transport passengers from and to the Dominican Republic. Arajet is the first airline to adopt its air reservation system to benefit Dominican citizens and foreigners residing in the country, according to José Marte Piantini, president of the JAC.
This is "to comply with the Dominican Government's deadlines to eliminate the tourist card charge for Dominicans entering the country from billing," he explained. For years, the amount of ten dollars has been included in the price of the air ticket that is charged indistinctly to Dominicans and foreigners to enter the national territory, but that must only be paid by citizens of other countries who visit the Dominican Republic for tourism and do not require a consular visa.
Marte recalled that the deadline for the implementation of the resolution ends on March 1, 2023, and that those airlines that do not apply it could be fined, for which he urged air operators to make the adjustments in place.