Abinader ratifies 'zero tolerance' for corruption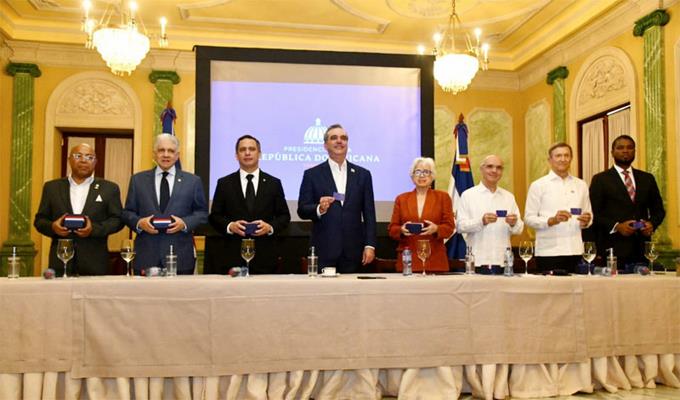 President Luis Abinader expressed yesterday that no electoral process or political activity will diminish the anti-corruption plan that his administration has designed. "No event, absolutely no event, neither political, nor electoral, nor from the government, is going to diminish the entire plan we have for the fight against corruption and zero tolerance, listen carefully, zero tolerance for corrupt practices," he said with emphasis, hinting that he will opt for a second presidential term.
The president referred to this issue when leading the act of delivery of the Dominican Republic's compliance report to chapters II and V of the United Nations Convention against Corruption (CNCC).
He added that the fight against this scourge will not only continue in the future but will be "increased" for greater effectiveness in the public management that he represents today, without any approach of "political interest." In his impromptu address, he said that in his government, transparency and honesty in the public administration are like "a flag and an objective of the nation" and stressed that one of his first measures was to entrust the General Directorate of Ethics and Government Integrity (DIGEIG) Coordinate to respond to the comprehensive verification list of compliance with the Convention.