Entrepreneurs are willing to discuss wage increases motivated by President Abinader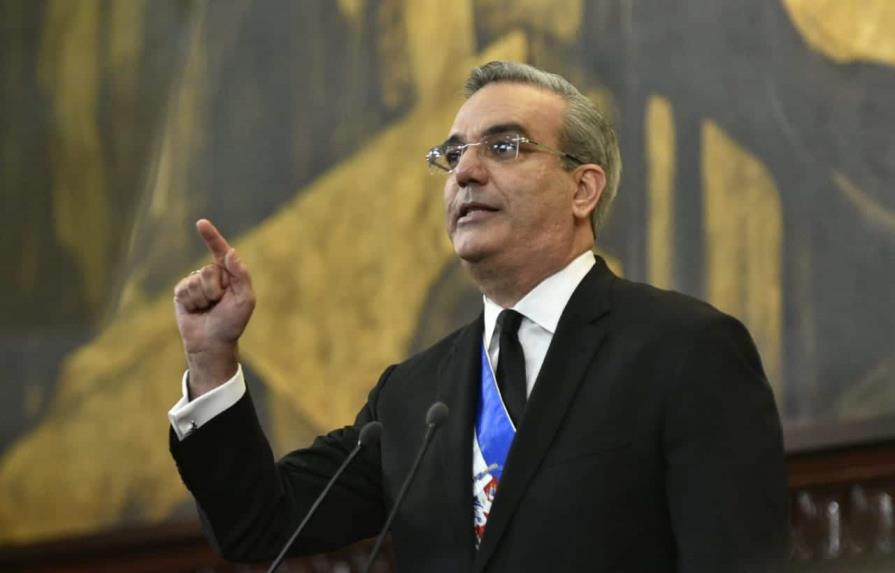 After five meetings without progress in the discussions to increase wage rates in the private sector, the President of the Dominican Republic, Luis Abinader, said yesterday that he had instructed the Minister of Labor to convene the National Wage Committee in the coming days (CNS) with the objective of achieving an increase in salaries in the private sector, which is above the accumulated inflation since the last increase. "Right now the pertinent dialogues are being developed to produce other new salary increases to guarantee that Dominican workers have a better quality of life, and this is achieved by increasing salaries above inflation, as we have done so far," he emphasized.
The president made the announcement as he delivered his third annual accountability speech to the National Assembly, where he added that he is committed to increasing real wages for Dominican workers. The last approved increase in the minimum wage of the non-sectorized private sector was in 2021. Since that date, there has been accumulated inflation of around 17.02%, approximately.
After the speech, the president of the National Council of Private Enterprise (Conep), Celso Juan Marranzini, said that the business sector "is in the best disposition" to reach a consensus for a salary increase above inflation. He stated that Conep is willing to seek the best agreements, taking into account all the sectors that make up the review of the minimum wage.