Russian national found hanged in her apartment in Bávaro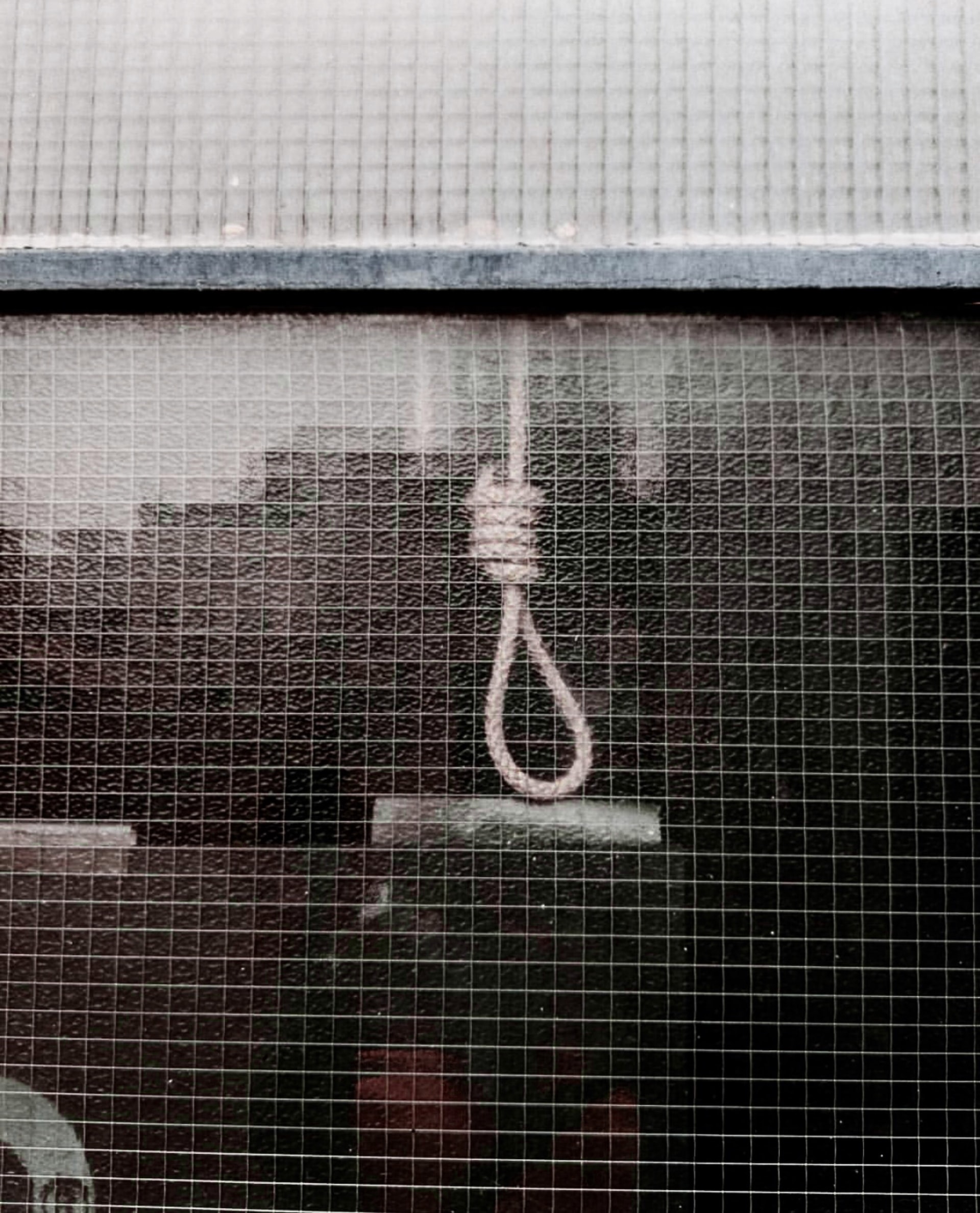 A lifeless body was found on First Street, in the El Ejecutivo residential complex, specifically in the Nancy apartments. The victim is a woman of Russian nationality, identified as Ezhova Valeria, 33 years old, and single.
The acting legal doctor, Dr. Polanco Guzmán, certified that the woman died as a result of cerebral hypoxia.
According to a friend of Ezhova, also a Russian national, the woman was in a depressed state, and she had rented her apartment last Friday, February 24. This is all the information we have available for now.