20 year prison sentence for the policeman who caused the death of two men in Los Ríos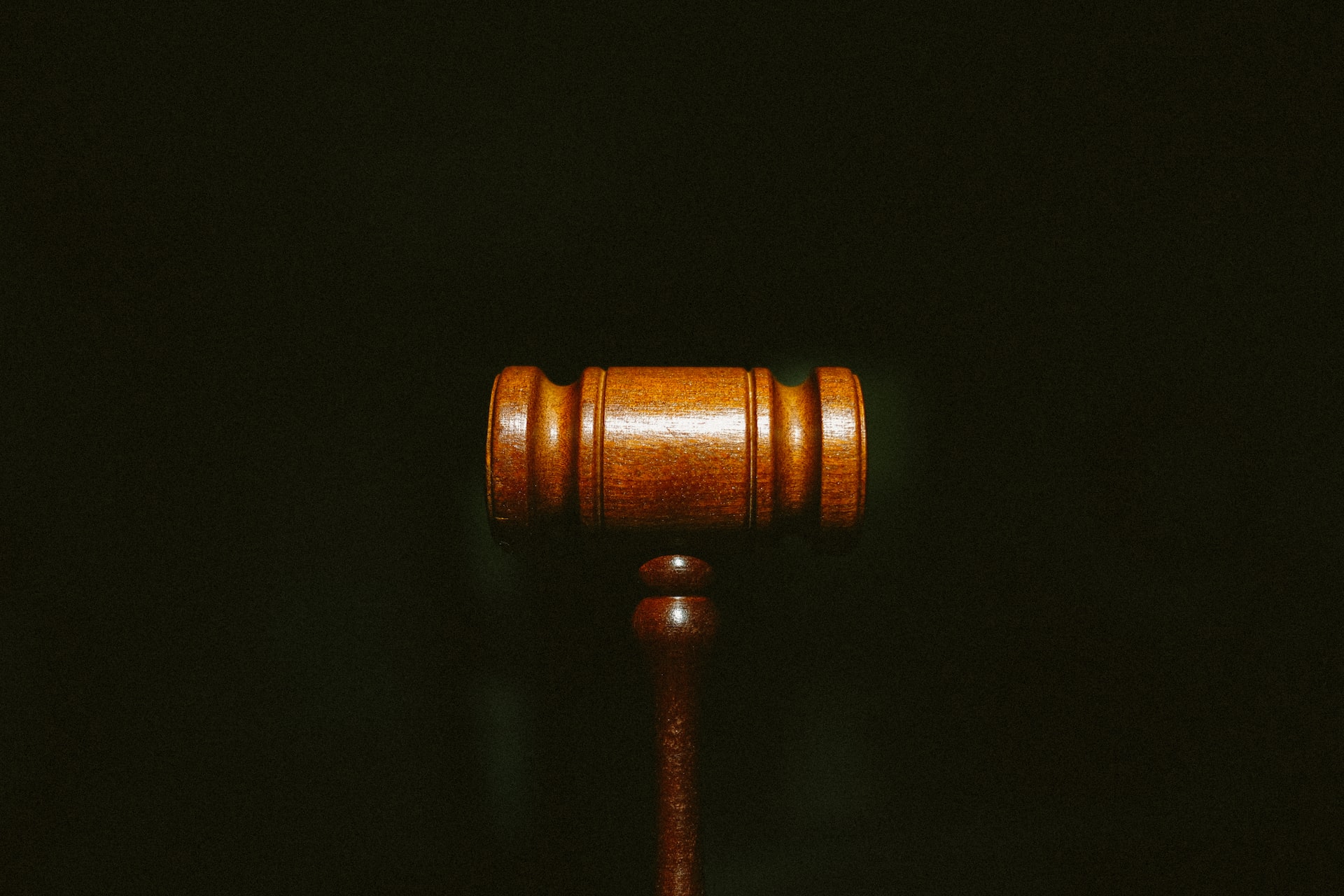 The Fourth Collegiate Court of the National District sentenced a National Police corporal to 20 years in prison for the murder of two people in an incident that occurred in December 2021, in the Los Ríos sector. The court made up of judges Keila Pérez Santana, Elías Santini, and Arisleida Méndez Batista, handed down the sentence against José Miguel Beato for the murder of José Guillermo de Jesús Pérez and Randy Marte Abreu. Beato will serve his sentence in the Special Operations jail of the National Police.
Prosecutor Cinthia Bonetti presented in court the expert, documentary, and testimonial evidence to prove that Beato violated articles 295 and 304 of the Dominican Penal Code, by committing voluntary homicide against the victims. The double crime occurred on the morning of December 29, 2021, when Beato appeared at the loan agency, in the Los Ríos sector, of the National District, where he was required because he had several delays in the payment of a loan, which produced a heated discussion with the victims, who asked the police officer to hand over the keys to the vehicle he bought with the money owed.
At this request, Beato took his service weapon and chased Marte Abreu, whom he shot twice in the back as he ran into the street trying to protect himself from the attack. Subsequently, the perpetrator returned to the office, where he wounded De Jesús Pérez and who also died from his injuries.