Bank will facilitate loans to women victims of violence who wish to undertake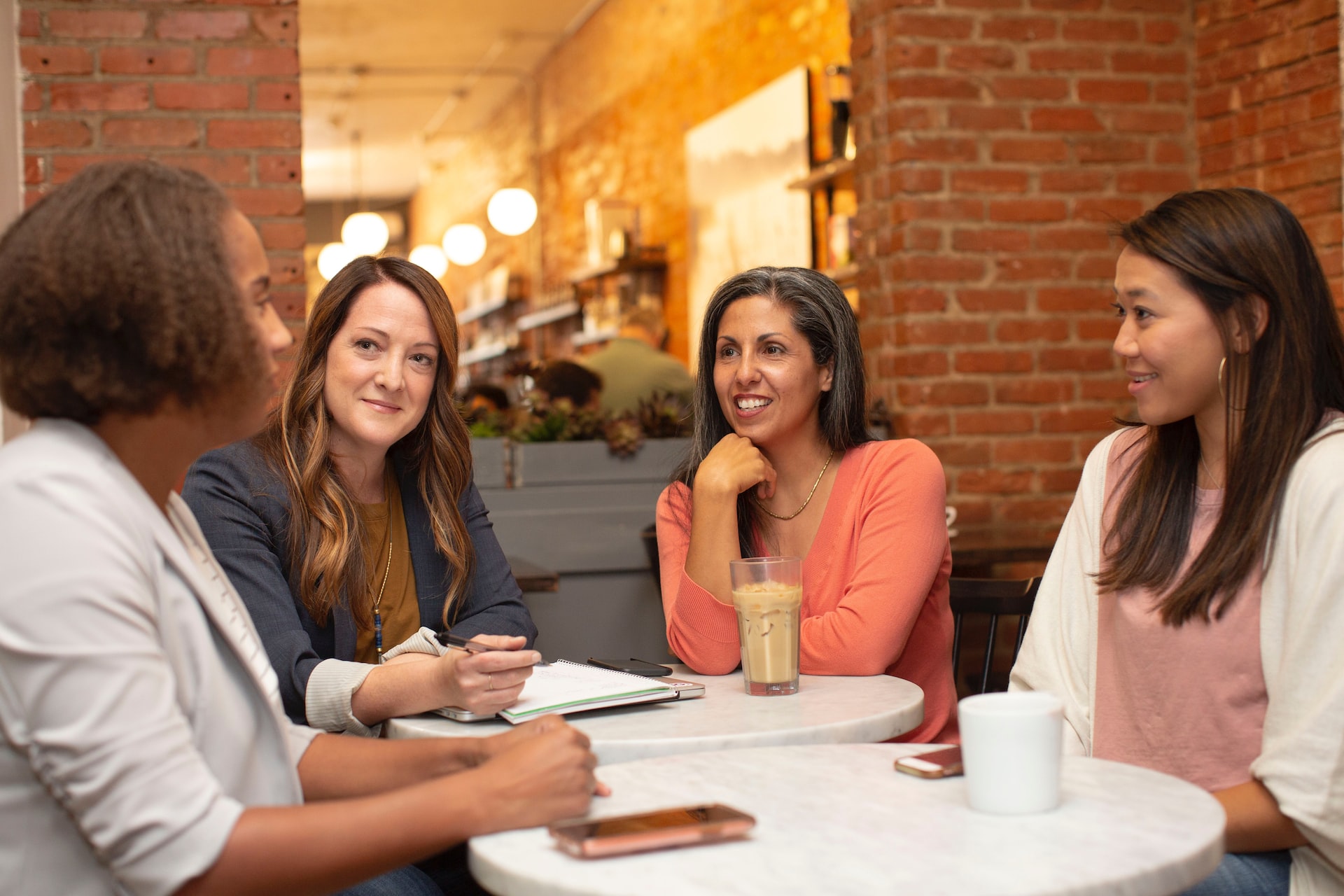 March first marks the beginning of women's month. For this reason, yesterday Banco Popular Dominicano presented its new initiative "Emprende Mujer", which aims to offer loans to women who want to start or have a project in progress. In addition to integrating financial products, the program will be complemented "with training and psychological support services" as a result of the formalization of an inter-institutional agreement with Enlaces, a Network of Angel Investors and the Board of Assistance to Cases of Battered Women (PACAM). This project will provide women with access to banking products, such as accounts, loans and insurance, to financially support their process as entrepreneurs. According to a study, in the last 14 years women are the ones who have led the enterprises, as explained by the executive director of Enlaces, Pablo Ignacio García.
So far there is no limit on the number of loans or amounts to be offered, indicated Giselle Moreno, vice president of the Marketing Area. She said that each beneficiary will be evaluated individually to see if they meet the conditions to apply. At the event, Francisco Ramírez, Executive Vice President of Personal Business and Branches of Popular, highlighted the importance of the female figure in the bank due to the fact that the presence of women is the majority with 60% of its workforce, being 54% for managerial and executive positions. While Soraya Lara, president of PACAM, announced that approximately 21 percent of the women received by her union have been victims of "economic violence", that is, they live with a partner who physically or verbally assaults them, and deprives them of their rights or financial access.
For this reason, the launch of "Emprende Mujer" seeks to support and accompany women in business projects and ideas that promote their financial independence and their personal and professional development, while providing tools and psychological support to those women, who need to strengthen their emotional stability and gain financial freedom. They will also be given training to know how to materialize business ideas, as well as teaching resources and tools to build their confidence in entrepreneurship.