Unapec will present a panel on the Freedom of Expression and Media Bill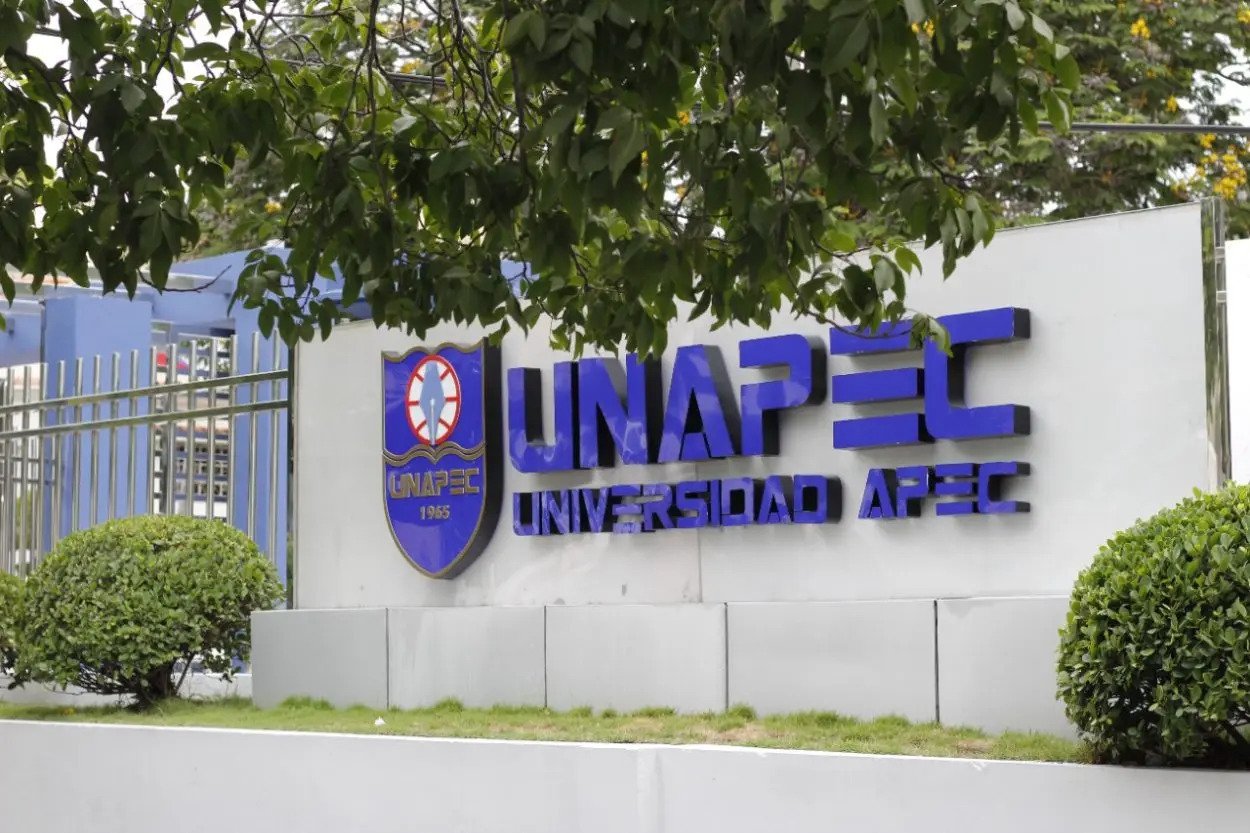 Six panelists will analyze the draft Law on Freedom of Expression and the Media that will soon be known in the National Congress. The panel is being organized by the Faculty of Humanities of APEC University (Unapec) and will be moderated by Alejandro Moscoso Segarra, dean of the faculty. The activity will be carried out from 6:00 in the afternoon from the José María Bonetti Culture Hall, of the academy of higher studies.
The panelists are the lawyer and expert in constitutional law Namphi Rodríguez, the journalists Miguel Franjul, general director of Listín Diario; Persio Maldonado, CEO of El Nuevo Diario; Aurelio Henríquez, president of the Dominican Association of Journalists (CDP) and Hermogenes Acosta, judge of the Constitutional Court of the Dominican Republic, and also a prominent academic dedicated to research. It is recalled that, in June 2022, through Decree 333-22, President Luis Abinader appointed an honorary advisory commission, with the mission of reviewing and updating the legislation on freedom of expression in the Dominican Republic.
Said commission was made up of communication professionals and lawyers specialized in the field of fundamental rights, among them the panelists. Other members of the commission are Eric Raful Pérez, Gabriela Beltré, Elvira Lora, Jimena Conde, Luis Eduardo Lora Iglesias (Huchi), Edith Febles, and Miguel Ángel Prestol.