Banco Popular will promote Dominican tourism at the ITB Berlin 2023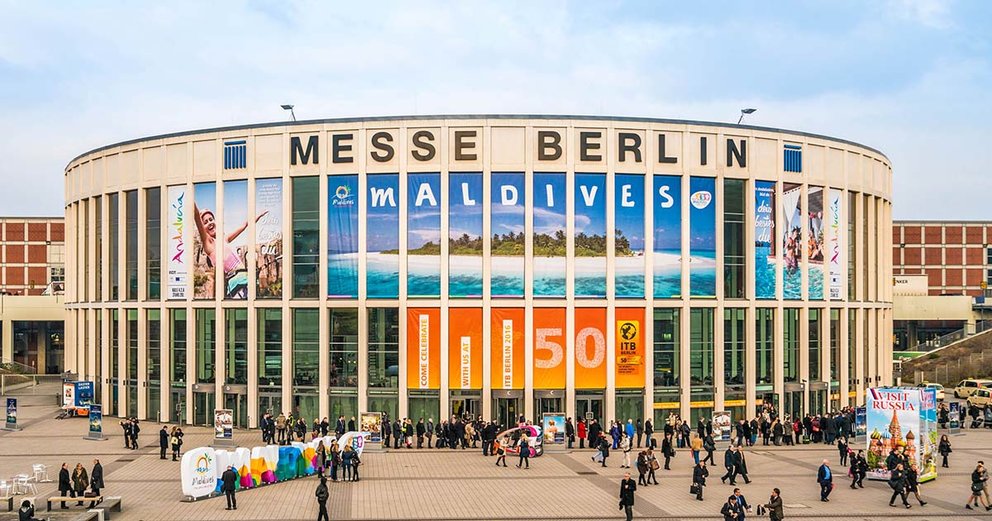 Banco Popular Dominicano reaffirms its leadership and support for the development of Dominican tourism with its participation in the ITB Berlin International Tourist Exchange, which will take place from March 7 to 9 in Berlin, Germany. The financial entity will hold more than 20 meetings with tourism companies, investors, and relevant entities in the sector to specify business opportunities in progress or identify new ones.
During the event, Banco Popular will continue to strengthen its alliances, for which it will offer its traditional cocktail to businessmen and hotel investors and to the authorities of the Ministry of Tourism (Mitur) and members of the Dominican delegation present at this fair. Popular is the main historic sponsor of tourism in the Dominican Republic, with a track record of three decades contributing to the development of this industry, and as part of its catalytic role it actively accompanies the sector at international fairs, ITB Berlin is one of the first, in which it has participated since 2014.
In 2023, the German fair is reorienting itself to focus more on the B2B (Business to Business) segment or business between companies in the hotel, airline, tour operator, tourism, or vehicle rental sectors, among others. In this sense, the commercial exhibition will address a three-day program dedicated to business, content, and relationships between these professionals, with selected sessions that will be broadcast live through the itb.com portal.